One man's trash is another man's Patek Philippe.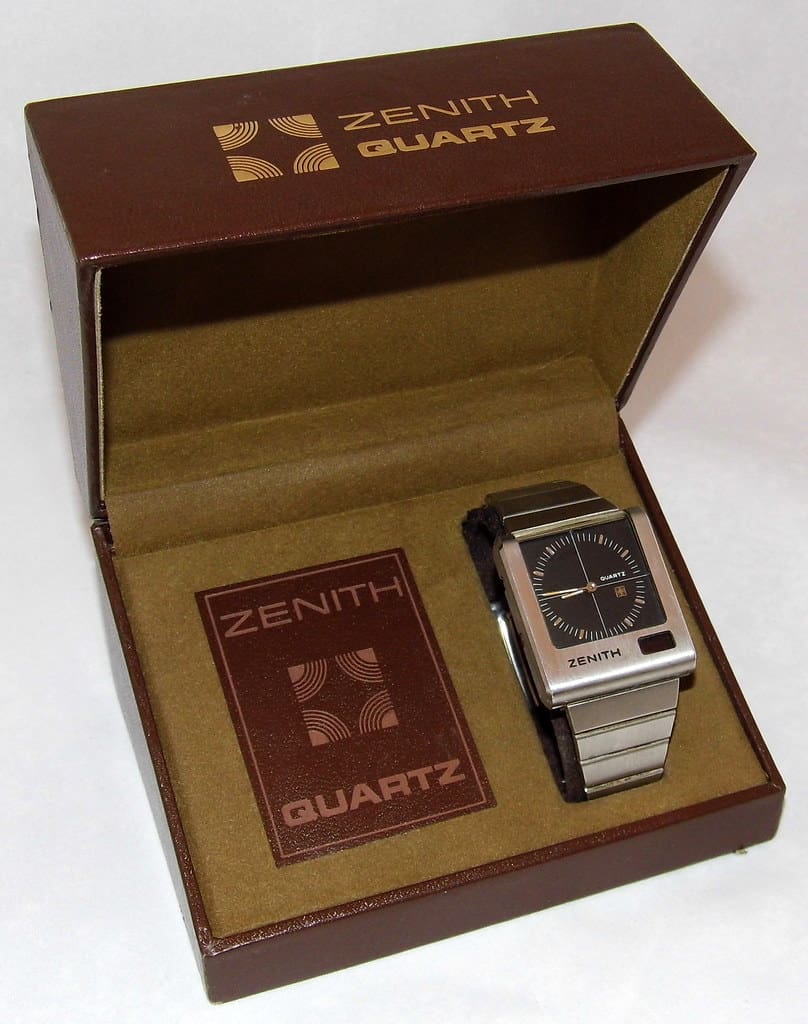 Hanging a watch for sale sign is easier than ever. Auction houses will take your watch, especially a high-end piece, on consignment and sell it for you. The same goes for watch stores (look for those that sell pre-owned watches and establish a relationship—who knows, they might cut you a deal should you ever decide to buy a watch). Of course, you can always sell a watch online yourself. Here, the three steps to take.
Step 1
Determine your asking price
This can be tricky. Search engines are useful, but the Internet abounds with people trying to sell things at unrealistic prices, so focus on completed transactions. Auction sites are good sources for this.
Step 2
Write your ad
Describe the watch thoroughly, including the reference number, if available, and be verbose about the condition. Original boxes and paperwork can boost prices, so mention if they're included. It's important to have clear pictures of the watch. For optimal lighting, photograph outside on an overcast day.
Step 3
Post it
Watch forums are great (try timezone.com or watchuseek.com), as are sites like Chrono24 and eBay. Buyers should send funds; then you ship the watch after the funds have cleared, adding insurance for its full value.