Three iconic styles every watch lover should know
Smartwatches have been catching flak lately because—with some exceptions—they all look the same: square, bulky, technoid. The beauty of analog is that you have some choice, whether you're drawn to the sleek, straight lines of Art Deco or the gentle curves of a tonneau. Here, three iconic shapes worth strapping on.
Tonneau
Round
Everyone knows and loves it. You can find a classic round case from every manufacturer.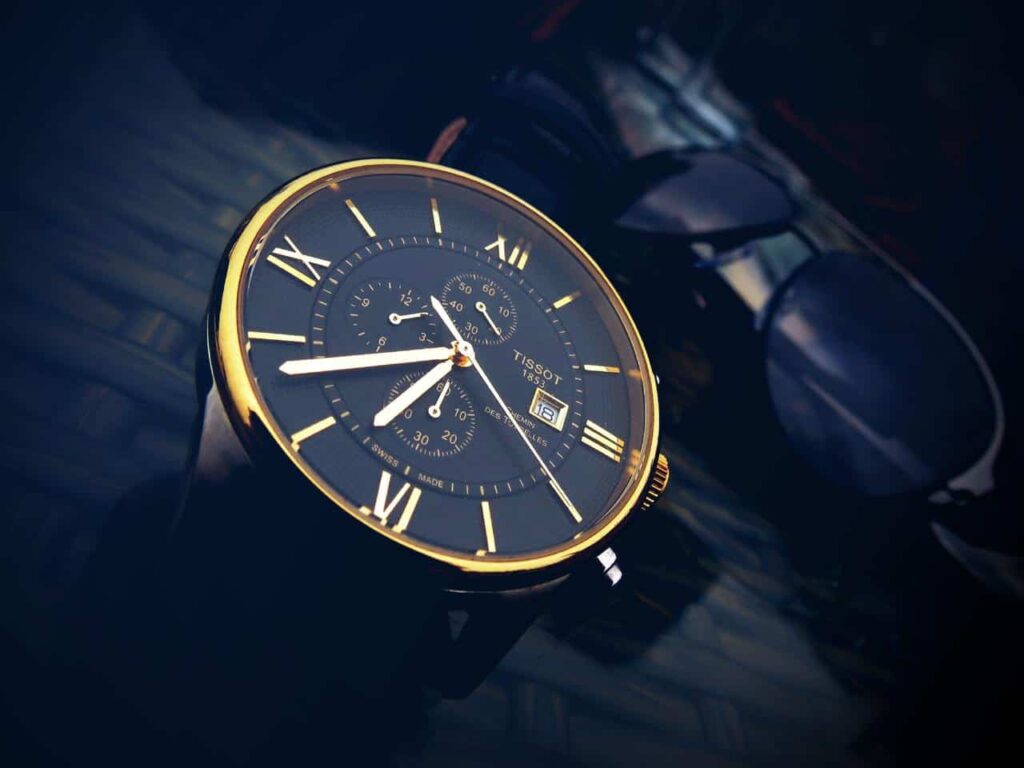 Square or Rectangular
Typical of the 1920s Art Deco period and very popular today. Cartier's Tank and Jaeger-LeCoultre's Reverso are great examples of these styles.