My memories and my souvenir habit began as a child, with noisy maracas and castanets brought back from Tenerife by my granny. as well as a growing collection of pencils, rubbers and postcards that I bought for myself. Nowadays, I am more likely to pick up a bottle of local drink or some traditional handicraft. But let's take "souvenir shopping to the next level". Let's turn your whole holiday into one big shopping trip. I have a few suggestions to get you started.
1) New York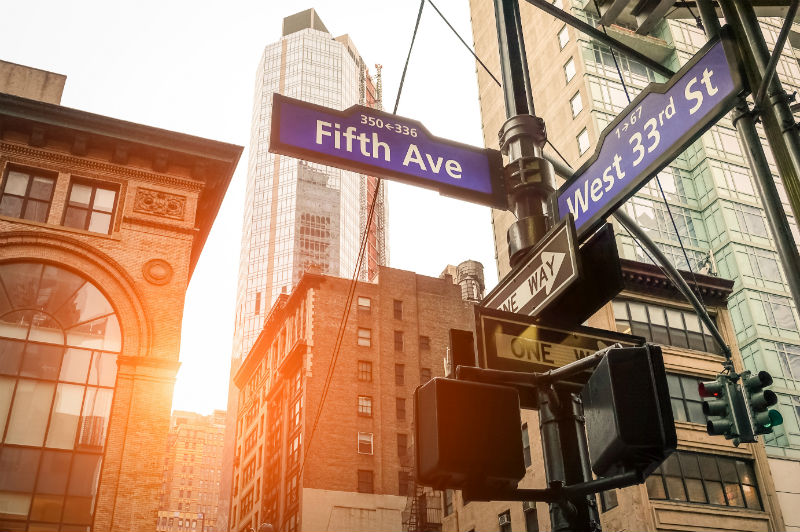 Think of a shopping holiday, and New York probably would come straight to your mind. No wonder, there are so many famous places to spend your money. Such as Barney's, Bloomingdale's and Macy's or the luxury boutiques on Madison and Fifth Avenue: Tiffany & Co, Saks Fifth Avenue, and Cartier.

2) Dubai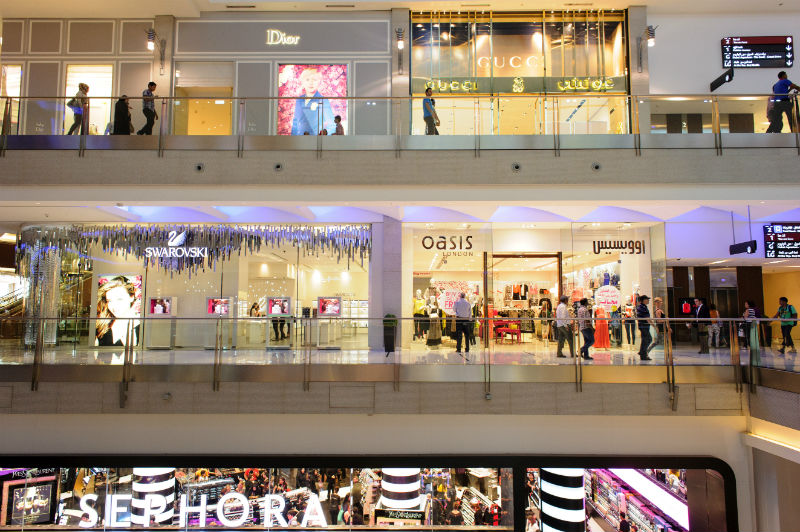 Dubai is an absolute dream of a destination for any shop-aholic, but the malls are so much more than just classy shopping centers packed with tax-free luxury goods. You can take a break from shopping at the Dubai Mall to watch fish in the aquarium or go ice skating, while the Emirates Mall is home to the Ski Dubai Snow Park and the Snow Park family. If you ever wanted to go skiing or snowboarding,
Let's face it, You are going to Dubai for shopping, and you definitely won't be disappointed. There are almost a hundred shopping centres to choose from, plus the famous Gold Souk and Spice Souk. They're perfect if you're looking for more traditional shopping areas, with their busy little streets and colorful wares.

3) Italy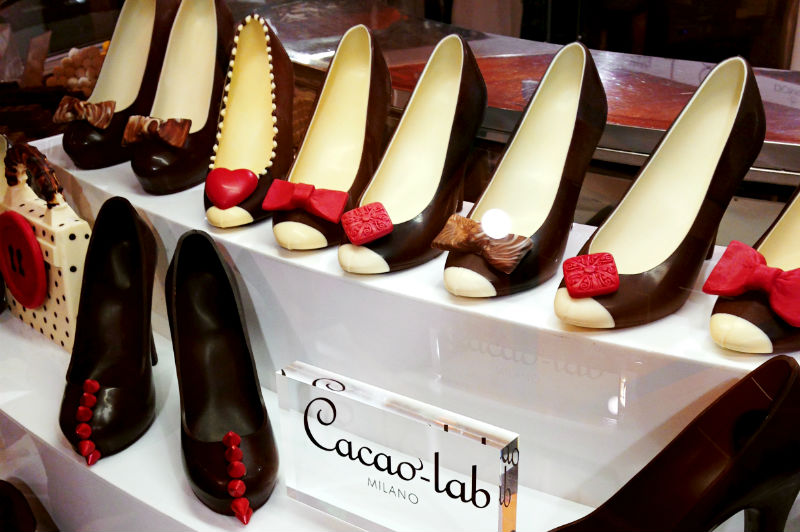 Whether you're in high fashion or classic style, if you love shopping, Italy is your perfect destination for clothes shopping. To visit the beautiful malls and trendy outlet villages in Milan, should should plan your stay around Lake Garda area. You can enjouy your retail fix for a day in the ultra stylish high end boutiques and spend the rest of your holiday relaxing in a much more relaxing atmosphere.

4) Greece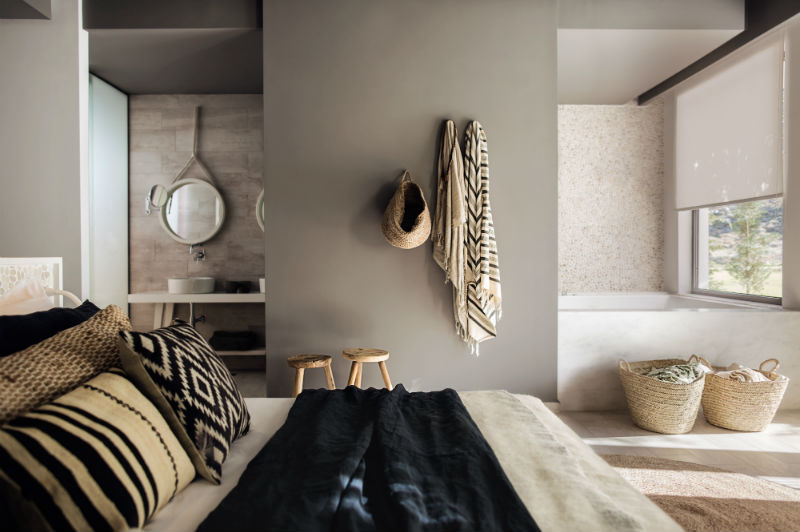 All this high fashion shopping is fine, but my favourite kind of things to take back from a holiday are the local thing. Greece is famous for the special gifts, from traditional leather sandals and carpets to the beads you see everyone wearing.
Here you can also find some beautiful artisan jewelry, ranging from cheap and pretty trinkets to stylish collections of high-quality jewelry stores in Old Rhodes Town. This is really is taking souvenir shopping to a next level.

5) Christmas markets
I don't know about you but I've got a real soft spot for city breaks. I also love the atmosphere around Christmas, when you can feel the frost in the air, fairy lights twinkle in the trees and mulled wine's an acceptable choice at all times of day. If you're like me, a trip to one of Europe's traditional Christmas markets should definitely be on your bucket list; they're the perfect combination of two of my favourite things. Just imagine shopping for cute little tree decorations, unusual presents and mouth-watering treats in one of the most beautiful old cities in the world, like Bruges, Berlin or Krakow. I can't think of a more magical way to start the festive season.
I don't know about you, but I also love the atmosphere around Christmas time, when you can feel the frost in the air, the fairy lights shine in the trees, and the mulled wine is an acceptable choice at all times of the day. If you also like that, a trip to one of Europe's traditional Christmas markets should definitely be on you list; all this you can experience in the most beautiful old cities in the world, like Bruges, Berlin or Krakow. It is the perfect combination.

6) Marrakech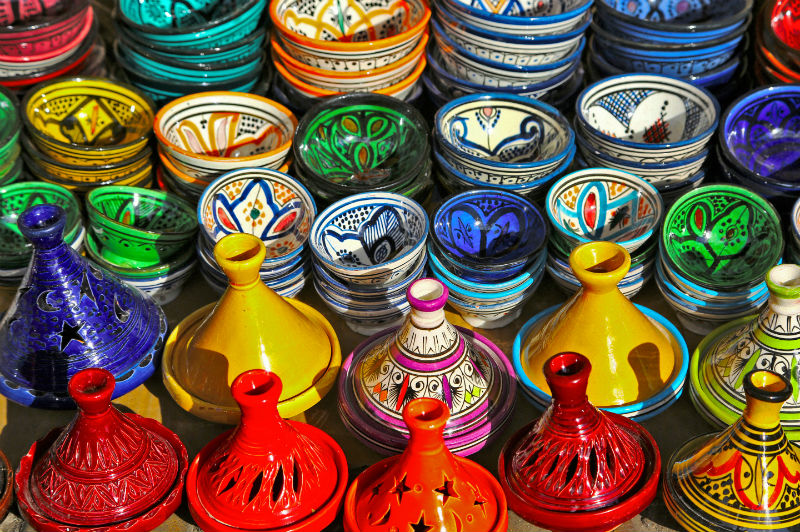 I am crazy for a nice bowls, so it is probably a good I have never been to Marrakech before. I would have spent all my money like water. Colorful pottery is just one of the many things you will find in the city's bustling markets and souks, along with pungent spices, shoes, rugs, caftans, lamps and, well, just about anything you can think of. If you're shopping for the people back home, the Berban necklaces and the traditional leather handbags will make a beautiful gifts.
It is not the same as the shiny shopping centers and department stores, but shopping in Marrakech is sure to be an amazing experience; the ideal way to get to the heart of this exotic destination.

7) On the plane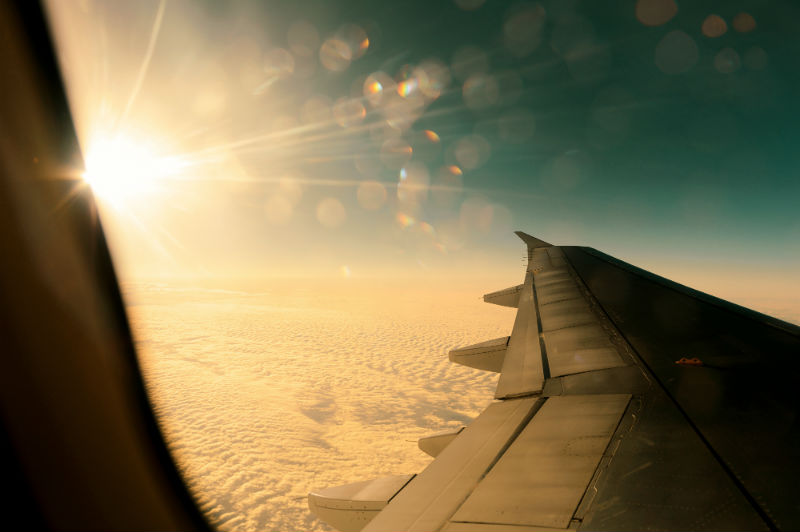 And if you are a fan of duty free, you will love this last tip. You can shop before you even get anywhere near the airport, and it won't even count as part of your baggage allowance. Just go to the airline website and browse at your leisure, place your order, and it'll be waiting for you on the plane. Don't worry about trying to get your handbag out of your hand luggage in mid-flight, or rushing around the airport shops when you could relax.