From admiring classic architecture to enjoying the lively bars, discovering all the charms of Krakow can be an exhausting business. Luckily, when you book a treatment at a spa in Krakow you can enjoy some seriously indulgent relaxation time. Whether you're here with friends or as a couple, here's our pick of some of Krakow's hidden gems. These are the best spas in the city that offer a great service and are often surprisingly affordable.
1) Hammam Sharazad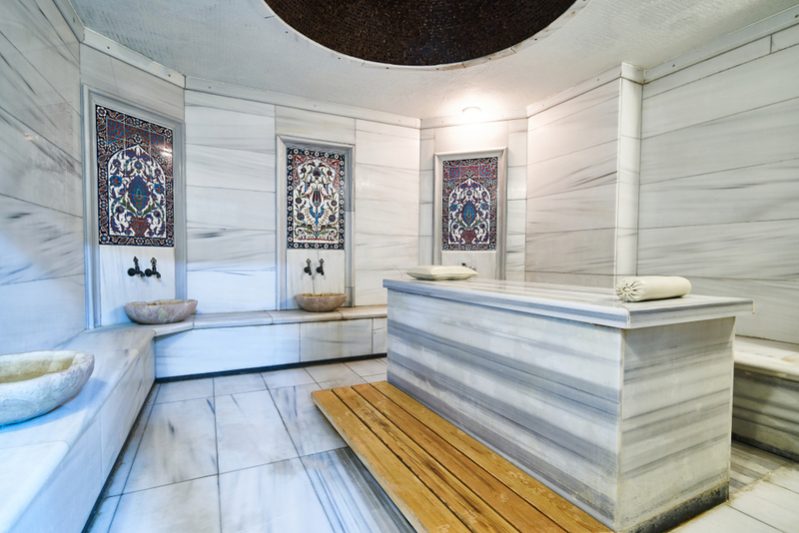 This award-winning traditional Turkish hammam is the first and only one of its kind in Poland. As well as the pleasantly mild Turkish bath steam room, you can enjoy a range of treatments including massage and facials. If you're feeling peckish, there are Middle Eastern delicacies like falafel to munch on, as well as traditional Turkish and Arabic coffee. Hammam Sharazad is located just 300m from the Market Square, so a trip is easy to squeeze into a busy itinerary.
2) Copernicus Spa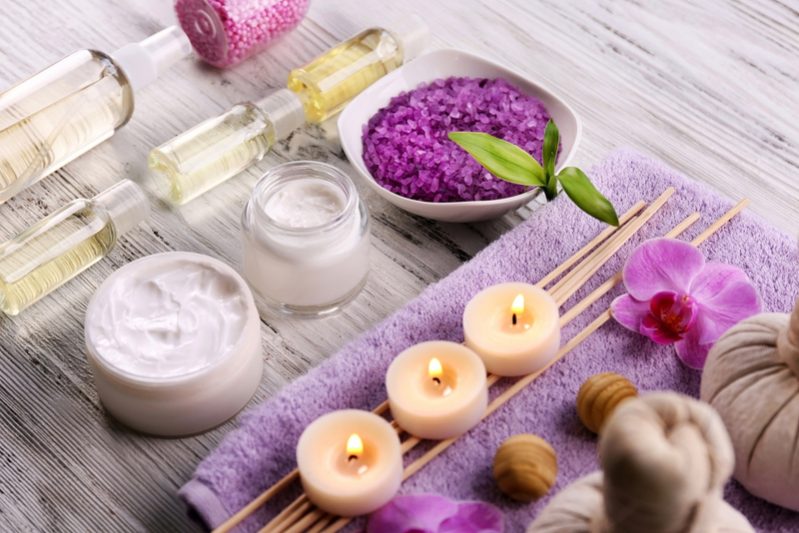 You don't have to stay at the five-star, ultra-luxe Copernicus Hotel to enjoy a taste of the high life at the hotel spa. Located in the photogenic Gothic cellars under the hotel, there's a wide range of gorgeous-smelling treatments from French brand L'Occitane. When you book a treatment, you'll get free access to the sauna and swimming pool too, so you can while away the hours and make the most of every moment. Prices may be higher than other spas in Krakow, but are still significantly lower than the equivalent luxury spa in the UK. You'll find the hotel centrally located on Kanonicza Street, Krakow's oldest street, which winds its way toward Wawel Castle.
3) Tarita Salt Spa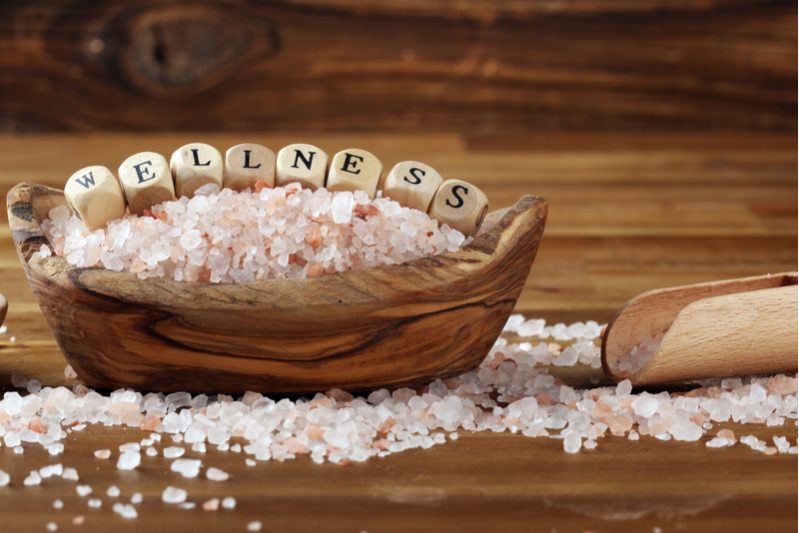 The salt caves are famous in this part of Poland, and at Tarita Salt Spa you can experience the wellness benefits for yourself in the heart of the city. They say breathing in the salt can help improve respiratory health, great if you've been partying hard and feel a little hoarse. You'll feel weightless as you float in the special salty pool, relaxing your muscles completely. There's also a choice of massage treatments available for the ultimate pampering session. You'll find Tarita Salt Spa just outside of the old city close to the Botanical Gardens.
4) Termy Krakowskie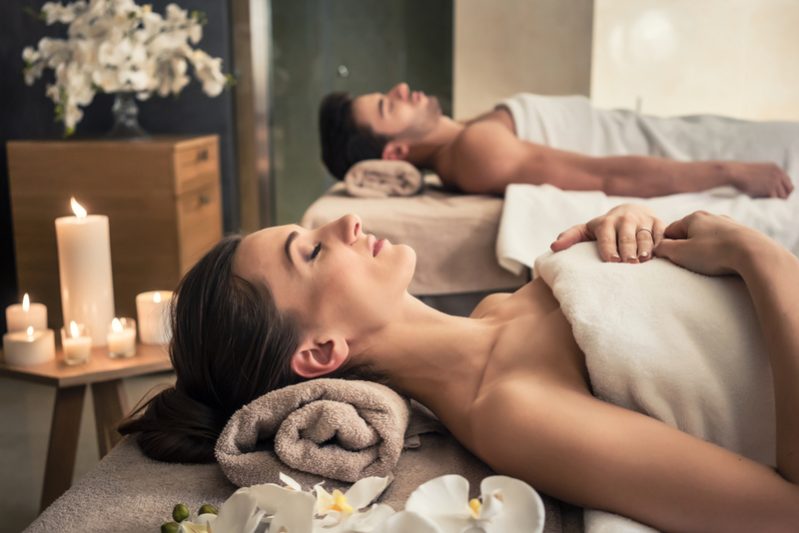 If you like the idea of seeing the sights of Krakow whilst naked, check in to Termy Krakowskie. Located in the Forum Hotel, you can look out onto Wawel Castle from the sauna wearing only your birthday suit and perhaps a couple of towels. There's even entertainment provided in the form of the 'sauna master' who dances around every hour smashing balls of ice (we're still not quite sure why…). You'll find the Forum Hotel and spa to the south of the river near the ICE Congress Centre.
From the therapeutic to pure indulgence, Krakow spas are hidden gems just waiting to be discovered in this fascinating city. Whether you're with a group of friends or on holiday with a loved one, why not relax and treat yourself to a spot of pampering?