Got a fat tie but want it to be skinny? Send yours to Brueckner, the tailor behind the ingenious new tie-slimming service, SkinnyFatties.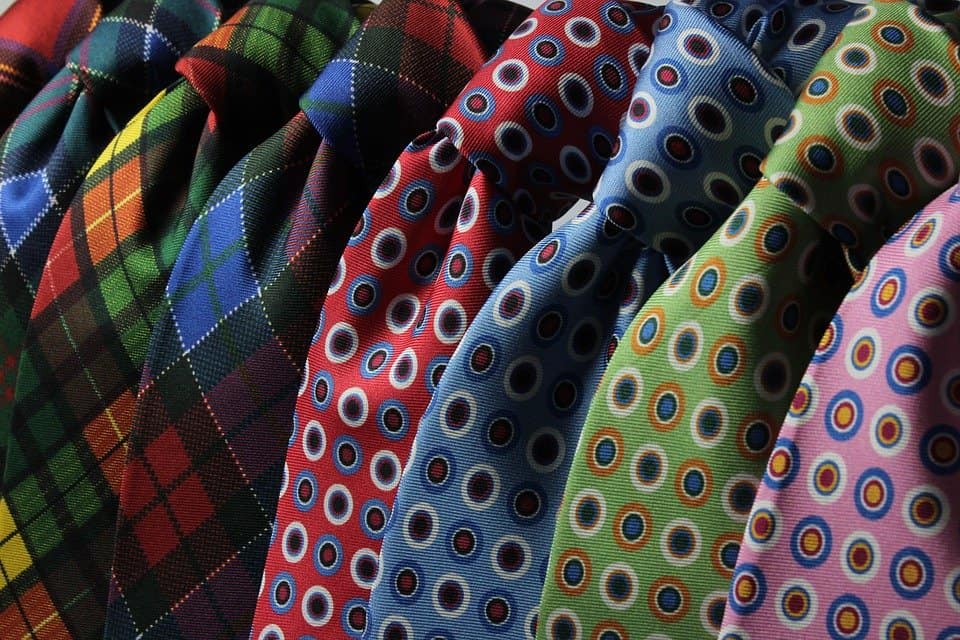 Last summer Brooklyn-based Joshua Brueckner found himself unemployed and, perhaps just as troubling, chronically underdressed. With a tight budget and nothing to wear to job interviews, he got crafty and learned how to tailor oversized thrift-store button-downs. Then, Brueckner says, "I found this big box of ties in my closet, but they were too fat to wear. I'm six feet one and skinny; it just made sense to wear a skinny tie." But instead of running out to buy a new tie, Brueckner researched the craft of alterations so he could give his box of beautiful wide ties a makeover. In the process, he discovered a penchant for tailoring neckwear.
Skinnyfatties, Brueckner's skinny-tie tailoring business, became such a hit with his friends that it's now his full-time gig. What started as a grassroots operation grew thanks to his popular Instagram feed (@skinnyfatties) and word-of-mouth marketing among well-dressed Brooklynites.
Now there's no type of tie he can't slim down; knit, flat-tipped, even Kiton's mysterious seven-folded style. Brueckner painstakingly restitches each by hand, at any desired width, between two and three inches. Sure, there are plenty of DIY resources for giving fat, old ties the slim down yourself, but if you'd rather order out, then Brueckner's service is a good bet. For $30 ($1 of which is donated to Career Gear, a nonprofit that helps men transition into the workforce), Brueckner can turn ties around in about a week, which still gives you time to complete your look for upcoming holiday parties—or send him a stack of vintage ties with great prints to give as gifts.