Most department stores are filled with middle-of-the-road bedding supplies with licensed designer names. They're good, but not great.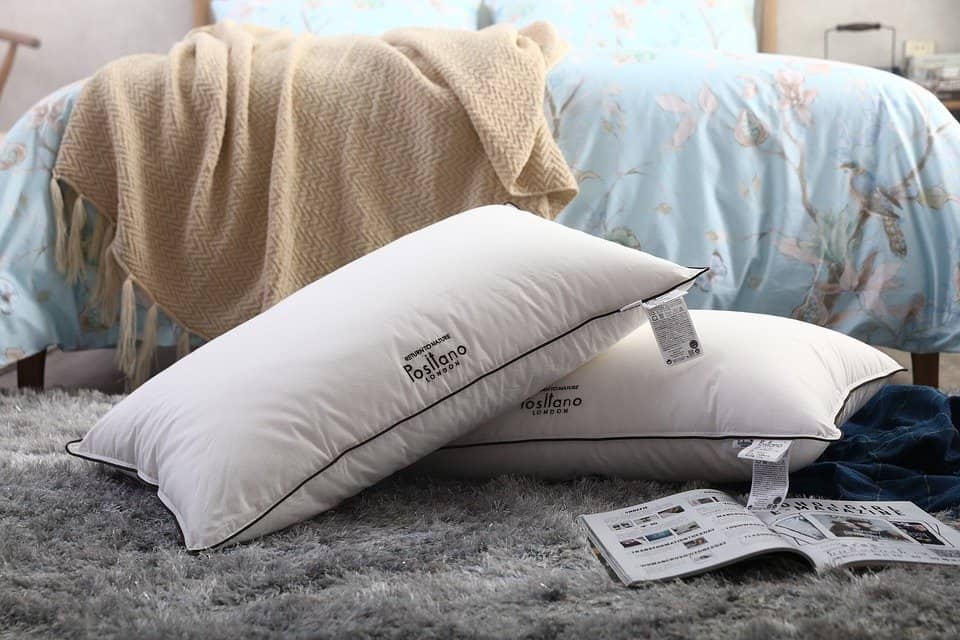 Here are the two best places to buy top-of-the-line luxury sheets from the comfort of your iPad, with no licensing fees, distribution, and retail markups in sight.
Designed in L.A. and made in Tuscany by 60-year veterans using long-staple Egyptian cotton, the products from Parachute focus on comfort, craftsmanship, and Everlane-esque transparency.
The pricing on the brand's sets is kind of wonky, so your best bet is to order what you need à la carte. For a top sheet, fitted sheet, and four pillow cases, you're looking at $210.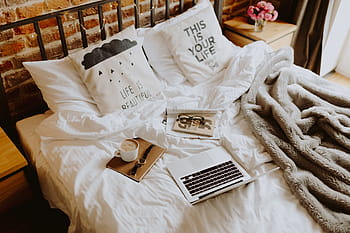 In addition to the basics, it also sells a Linen-Blend Duvet Set complete with pillow shams at $249 a pop, so you can upgrade more than just your bedding essentials. The design is inspired by summers on the Amalfi Coast and the subtly textured fabric is just superb. There isn't a bedroom on the planet that wouldn't look nicer with these lying on top of the sheets.
Parachute also has a charitable side to its business, working closely with the United Nations Foundation's Nothing But Nets campaign. That means your hard-earned cash is going toward helping the sleep of someone in need as well as yourself.
Upstart bedding company Brooklinen can hardly keep up with demand, constantly selling out thanks to sheet sets that start at just $99.
Even though it has a package starting at $99, your best bet is the Luxe Hardcore Bundle at $197, which is made from long-staple Egyptian cotton and includes a top sheet, fitted sheet, four pillow cases, and a duvet cover.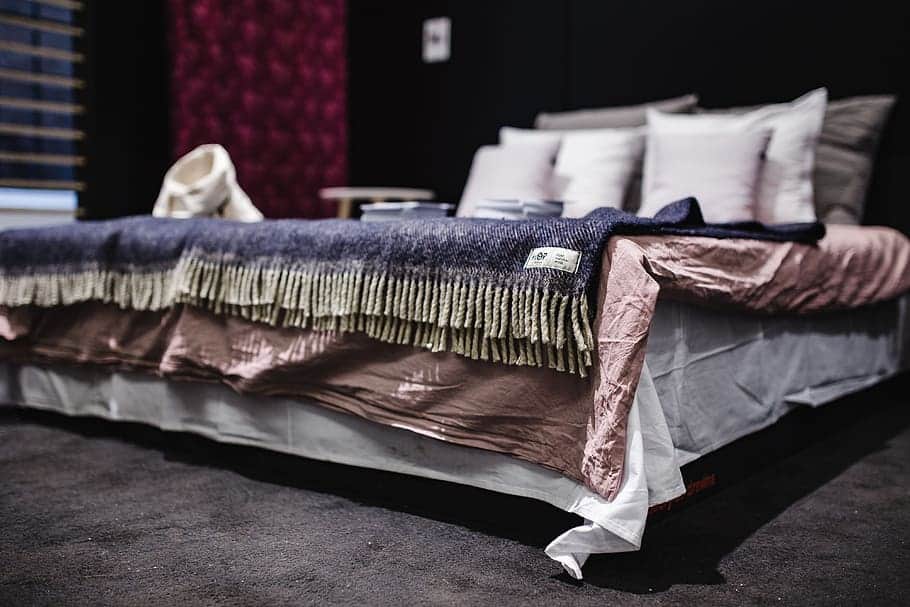 Value-wise, Brooklinen is a slightly better deal than Parachute, but there's no arguing with the cool factor of Parachute's Amalfi Coast-inspired Linen-Blend Duvet. Either way, both choices are just excellent, and each give you that "I've been doing it all wrong" feeling the first night you jump into a bed with them on.