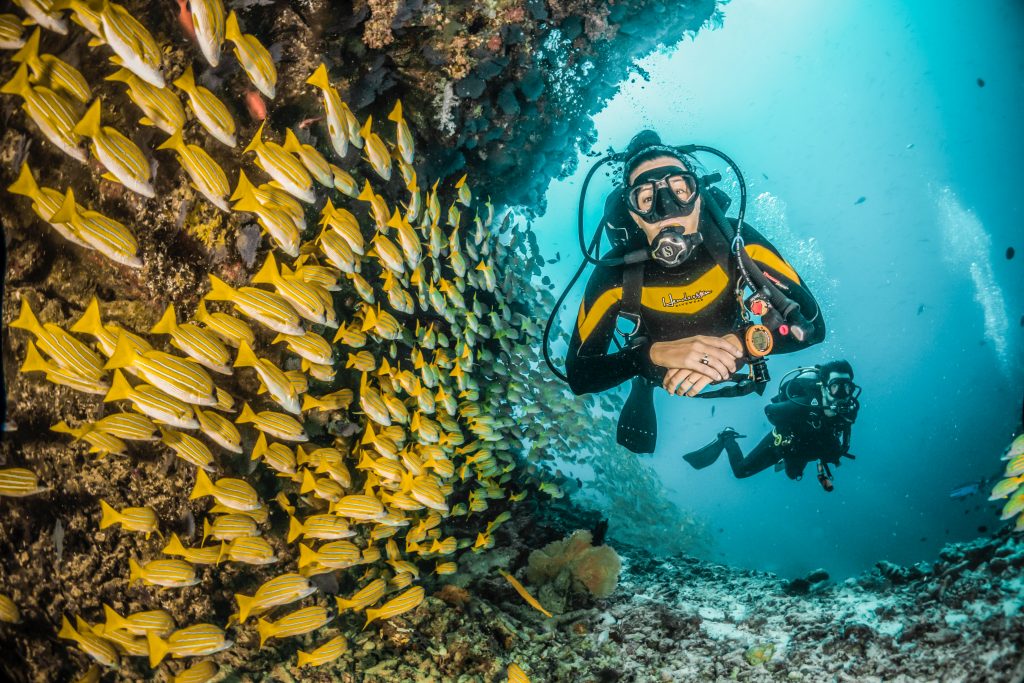 Scuba diving is more popular than ever, especially as qualified PADI instructors are available at numerous resorts. I've compiled a list of some of the best diving spots in Europe for you to consider for your next holiday, whether you're an experienced diver or a total beginner and what to give it a go. So what are you expecting? Take the plunge now …
1) The Maltese Islands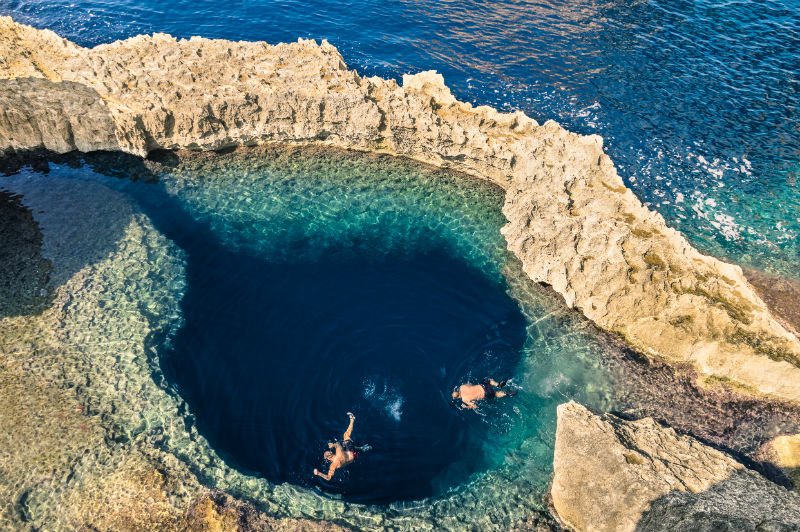 2) Croatia
The spectacular and rough coastline of Croatia, various islands and clear waters offer excellent opportunities for diving. What also makes it perfect is that as a diving location it is still fairly undiscovered, so a unique experience. Korcula Island has a BSAC-certified diving school and you can discover underneath its surface shipwrecks, all sorts of coral and rare creatures.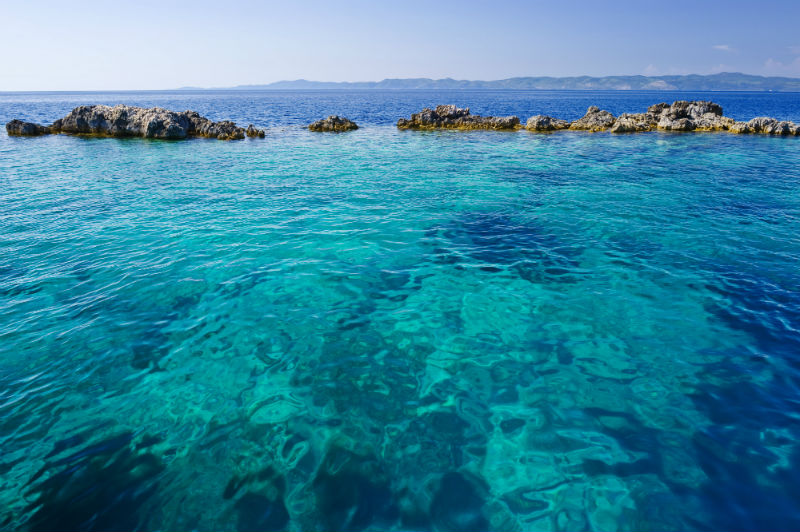 3) The Balearic Islands
Throughout the Balearic Islands there are over 80 different dive sites, all with spectacular caves, age-old shipwrecks and varying marine life to search for. Many of the caves off Majorca and Menorca have underwater air pockets so you can see the interesting rock formations. And dive sites like Ibiza's Cala d'Hort are good to spot barracuda, moray eels and even dolphins.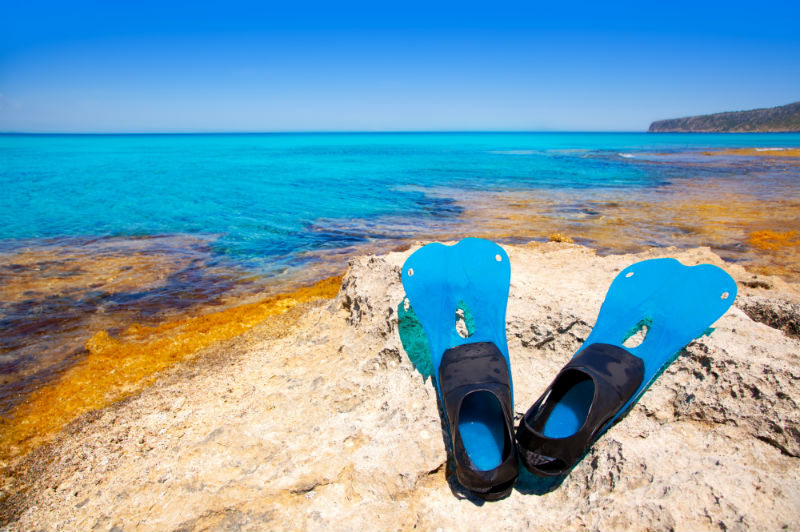 4) Cyprus

If you're going on holiday to Cyprus , make sure you're going to Larnaca for a diving experience like no other. The famous shipwreck of Zenobia is not far away from the harbor of the island. This boat sunk on its first trip in 1980 and has since become a renowned dive site. With depths ranging from 16 to 42 metres, divers may explore the outside and go inside the engine room and more.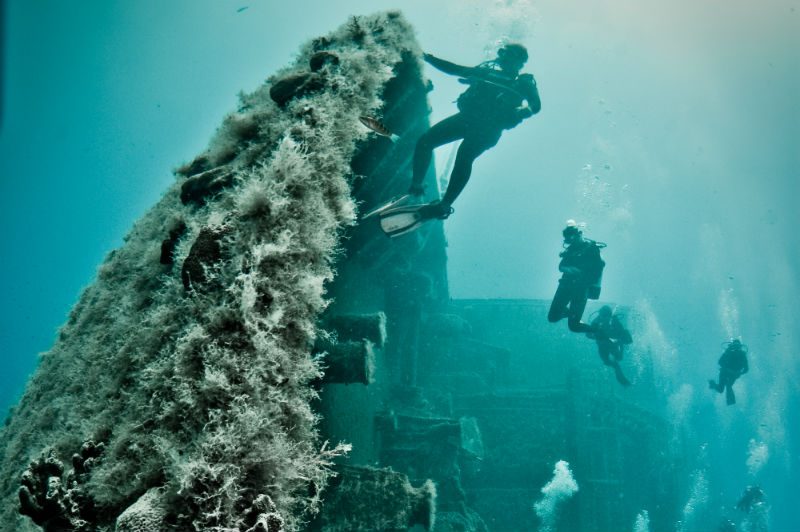 5) Madeira
The mild climate of Madeira throughout the year offers perfect conditions for diving and its natural underwater beauty also makes it increasingly popular.

6) Greece
There are countless great places to try diving in Greece, but the Cyclades Islands must be one of the best areas to go. These incredibly beautiful islands are made up of places like Mykonos and Santorini and feature incredible wrecks, huge underwater caverns and excellent reefs along the coasts for the more experienced divers, offering a little more of a fun challenge.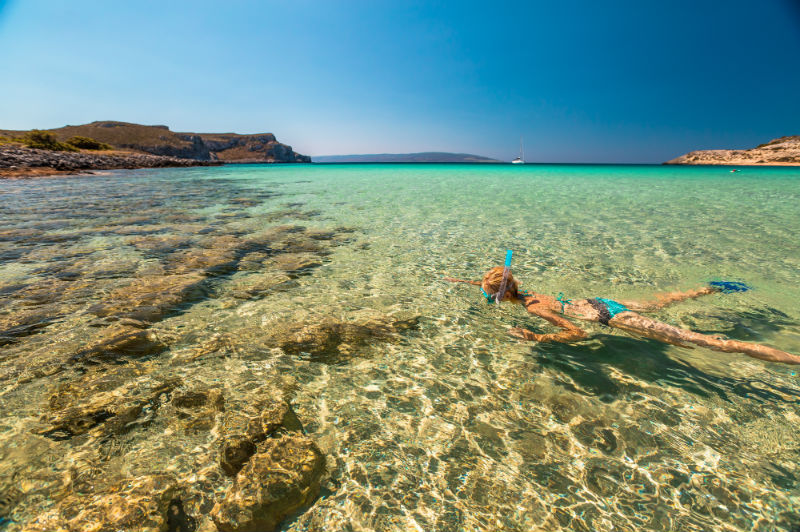 7) The Canary Islands
The volcanic scenery that the Canary Islands are so known for above the ground means that under the water there are also some interesting rock formations, arches and caves to explore. The marine life around this area is also exceptionally good and in the turquoise waters of the islands you can expect to see sharks, eels, seedlings, grouper fish, numerous shark species and even dolphins and turtles