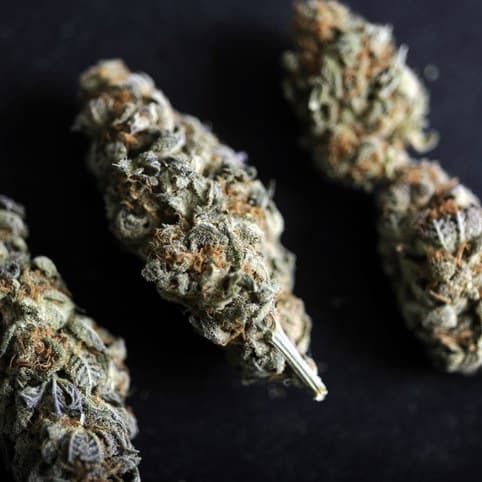 The Centers for Disease Control has released its statistics on the number of people killed by legal and illegal substances last year, and one figure stands out: zero. That's how many precious lives were cut short by smoking too much pot in the year 2014. The number is neither up nor down from the previous year, giving doob disbelievers very little and yet oh-so much to stick in their figurative pipes and smoke.
This isn't to say that Americans aren't dying from other substances. 17,465 people died from overdosing on illicit drugs last year, reports Huffington Post, with cocaine and heroin the worst offenders. Prescription drugs including painkillers and tranquilizers killed a further 25,760, while opioid usage spiked so sharply the CDC called it "epidemic."
Perhaps the most scary substance was the one Americans will be indulging in very liberally and very legally tomorrow evening. Alcohol killed more than 30,700 people last year, a figure which doesn't even include those who died from alcohol-related incidents such as drunk driving. Yikes.
Of course, these statistics don't account for the number of people who burned a joint-shaped hole in their favorite button-down, were too paranoid to talk to a hot girl at a party, thought they were breathing faster than they actually were, or forgot to drink their $4.50 latte before it went cold, so marijuana can still potentially ruin your life for a period of five minutes to a couple of hours. However, most of those things still sound more enticing ways to spend an evening next to whatever millions of drunk Americans will end up doing on New Year's Eve.