Three museums that showcase the coolest cars on earth.
The BMW Museum (bmw-welt.com) in Munich houses the auto equivalent of the avant-garde art movement.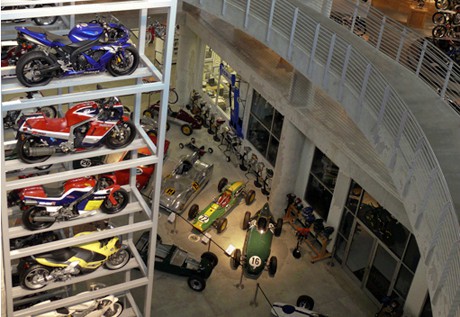 In Alabama, the Barber Vintage Motorsports Museum (barbermuseum.org) holds the world's definitive collection of motorcycles—from the Vincent Black Shadow to the Ducati that won the 2011 Daytona 200.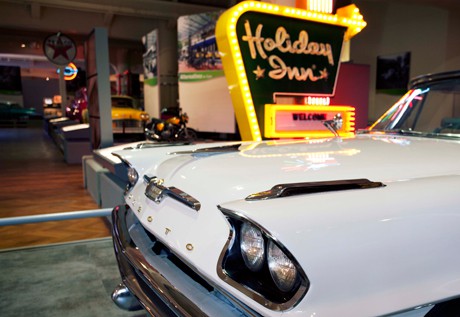 And the Henry Ford Museum (hfmgv.org) in Dearborn, Michigan, is home to five presidential limousines as well as an Oscar Mayer Wienermobile.