The ancient brew is having an American renaissance—with sophisticated new makers turning over a slew of new leaves. Here are the six steps to making the perfect cup and the five varieties to try now.

Jeff McCloud of tea company Five Mountains on the six steps to making the perfect cup of tea: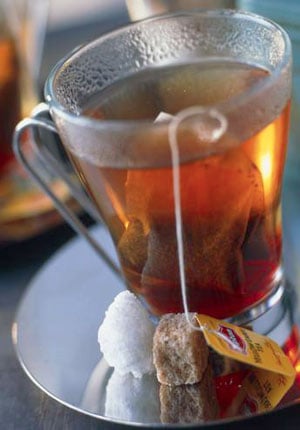 1. Start with the right leaves.
Whole leaves retain their essential oils and flavors better than torn ones.
2. Heat your water with care.
Start with cold spring water for the freshest taste. And don't over-boil; it will deoxygenate the water, resulting in a flat-tasting final cup.
3. Wake up your leaves.
A gentle rinse of water removes any residue from the leaves and primes them for maximum release of flavor and aroma.
4. Maintain the temperature.
A steady water temperature during steeping is crucial, and a double-walled kettle made of glass, earthenware, or porcelain is best at retaining heat.
5. Watch the clock.
Steeping times vary widely—roughly one to eight minutes—so ask the pros at your tea shop about the optimal time for your chosen leaf.
6. Preheat your serving cups.
Rinse them with hot water just before pouring the tea.
•••THE FIVE VARIETIES TO TRY NOW
The Tea Set
Red Peach Vanilla
This smooth, non-caffeinated herbal is sourced from three continents—rooibos from South Africa, rose hip from Chile, and licorice root from China—and is blended by French-born expert Jacques Doassans in his Manhattan shop. It works just as well served over ice as it does steaming hot.
$14.90 for 18 tea bags; the-tea-set.co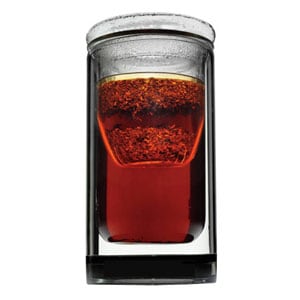 Steven Smith Teamaker
Meadow Blend
This bright, caffeine-free herbal infusion is composed of eight botanicals, including Egyptian chamomile, fragrant hyssop, and lemon myrtle. Before opening his small-batch Portland, Oregon, emporium, Steven Smith built the Tazo juggernaut and sold it to Starbucks for $8 million, so he knows his tea.
$5 for 2 ounces; smithtea.com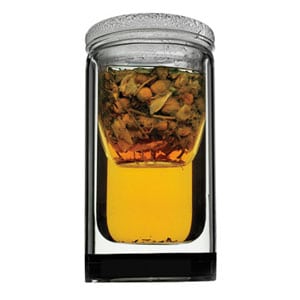 In Pursuit of Tea
Honey Phoenix Oolong
As its name suggests, this lightly caffeinated single-grove black tea—imported from a remote Chinese mountaintop by Brooklyn connoisseur Sebastian Beckwith—has a strong honey flavor balanced with just a hint of nut.
$24.50 for 2 ounces; inpursuitoftea.com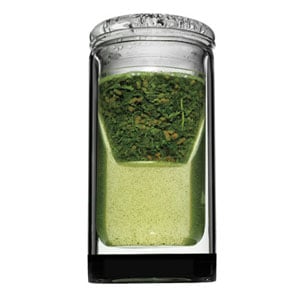 Samovar
Ryokucha
The wasabi-hued buds of this Japanese green tea are best sellers at Jesse Jacobs' San Francisco salons, a favorite of efficiency guru (and tea fanatic) Tim Ferriss. Mixed with toasted brown rice and matcha powder, Ryokucha is sweet, rich, and full-bodied.
$24 for 2.8 ounces; samovarlife.com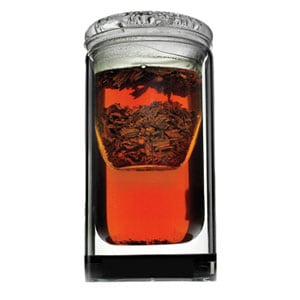 Harney & Sons
SoHo
The work of a third-generation tea-maker in upstate New York, this strong mix combines black tea with chocolate, vanilla, amaranth seeds, and dried coconut, and carries a hearty caffeine kick. Get your fix at Harney's Manhattan tasting bar.
$10 for 20 sachets; harney.com