There are certain things a man's gotta do….
Like learning to tie a black tie, knowing how to shuck oysters without making them and you a bloody mess and being able to mix a variety of cocktails when entertaining—whether it's for one person or a party.
Here are five classic cocktails that give you a variety of sweet and savory, cover the five basic spirits preferences that most people will ask for and allow you enough possibilities to personalize them as your own. Conveniently, all five also all start with an "M"—(Bloody) Mary, Martini, Margarita, Manhattan and Mojito.
That's the Spirit: Vodka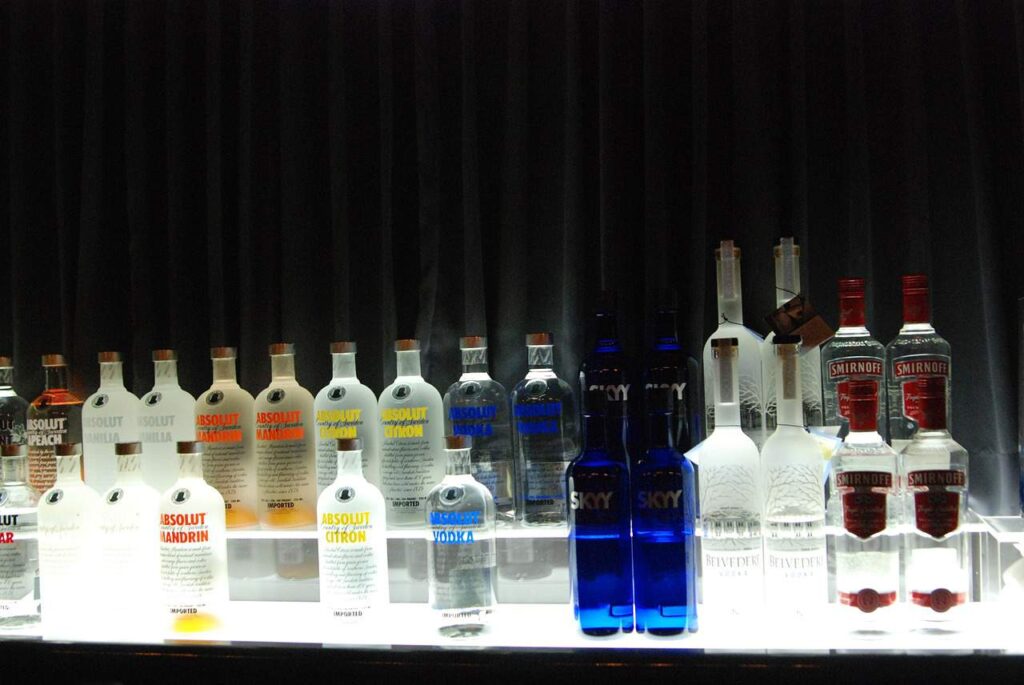 Its Finest Hour: The Bloody is one of the few cocktails you can toss down between breakfast and noon and not have your friends thinking about a rehab intervention. It's required drinking at any decent Sunday brunch.
Back Story: If inventions have many mothers, then the Bloody has many fathers, with several people claiming to have mixed the first one sometime in the 1930's. The best tale is that it was first concocted at Harry's New York Bar in Paris, where Hemingway and other ex-pat writers and late-night partiers saw many a sun also rising.
The Mix: Let's face it—there is no standard way to make this savory classic, but it generally has equal parts vodka and tomato juice poured over ice with dashes of Tabasco and Worcester sauces, black pepper, salt and a squeeze of lemon.
Personalize This! Go wild in experimenting with spices (horseradish, celery salt, Old Bay, piri piri) and garnishes (celery stick, olives, shrimp, buffalo wings). Once you've perfected your basic mix, set up a DIY party bar with bottles of vodka, a pitcher of Bloody mix and an array of spices and condiments.
• • •
Dry Martini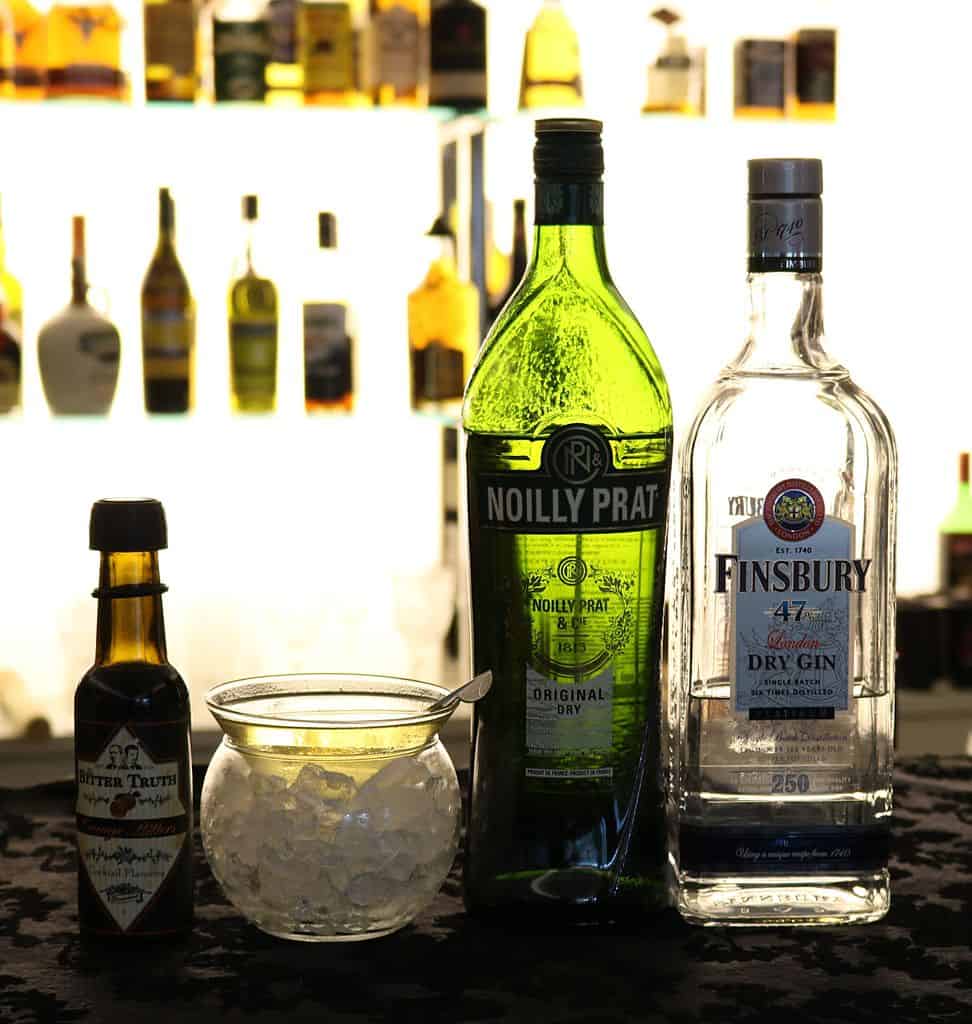 That's the Spirit: Gin
Its Finest Hour: The Martini is perhaps the best symbol of cocktail elegance, so whip some up to celebrate after any occasion, such as a graduation, where the guys wear a jacket and the gals wear heels.
Back Story: It is certainly one of our oldest cocktails, with the various origin myths dating it back to the late 1800's, possibly in San Francisco. One credible legend has the name coming from the Italian vermouth maker of the same name.
The Mix: If the Bloody is difficult, the dry Martini is simple—white vermouth and gin—with only a few either/or decision points: the proportions (always more gin than vermouth with a 4:1 ratio being a good starting point), shaken or stirred with ice, then strained into the distinctive Martini glass and topped with a twist (lemon peel) or green olive.
Personalize This! The Martini has been bastardized beyond belief in recent years, so make your own iconic pour by choosing a brand of gin (or genever) that you think has the perfect flavor. For credibility, pick an obscure one.
• • •
Margarita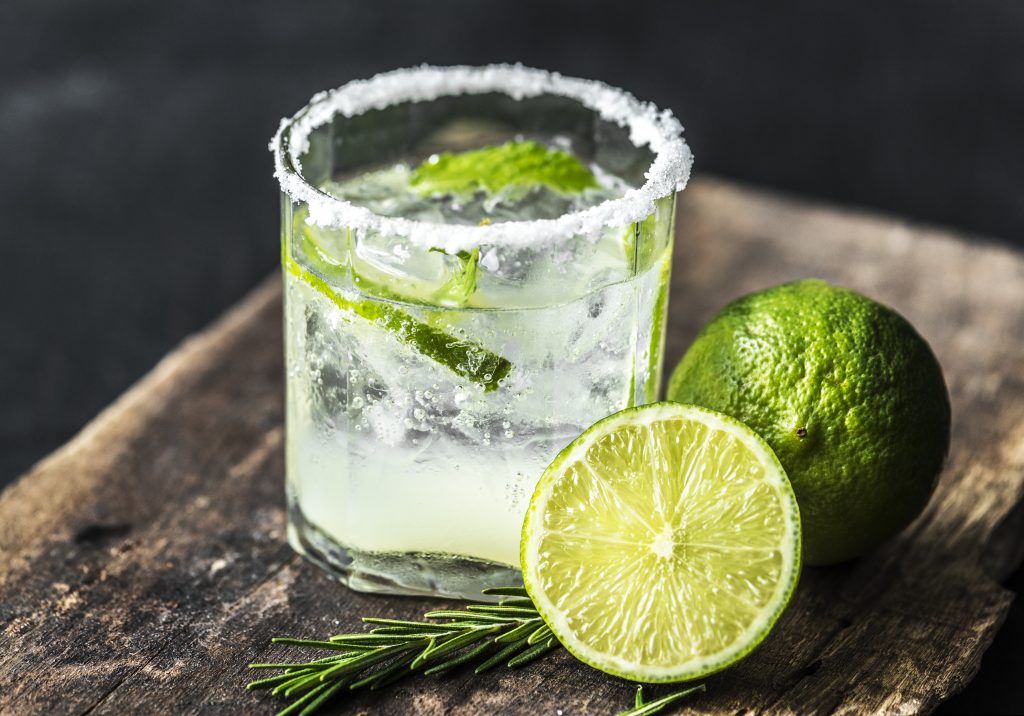 The Spirit: Tequila
Its Finest Hour: The best time to drink Margaritas is any time you think you may have difficulty in remembering it later. If you need to pin it down, Friday night, end-of-the-week when you're serving wings or tapas.
Back Story: As is usual, accounts very, but it was most-likely invented by one of two or three bartenders in Mexico circa 1940. It was possibly named after the daughter of the German ambassador to that country who was poured the first one when she claimed allergies to all spirits except tequila. We do know that its major point of entry into the United States was through San Diego.
The Mix: Who else to consult but the man most responsible for popularizing Margaritas—Jimmy Buffet? His Margaritaville toss-up starts with a shaker of ice into which is poured 2 shots of gold tequila, a half shot of white tequila, a generous shot of Rose's lime juice, a splash of triple sec and a couple of squeezes of fresh lime juice. Strain into a glass rimmed in salt.
Personalize This! In spite of its kick, the Margarita in its frozen version ("booze in the blender" with ice) takes it close to being a frou-frou drink such as the Piña Colada, which allows you to do all sorts of slushy things with tropical fruits. An alternate avenue is to experiment with juices of various limes (Key) and lemons (Meyer). Or you can also try a variety of sea salts on the rim, including the black and pink varieties.
• • •
Manhattan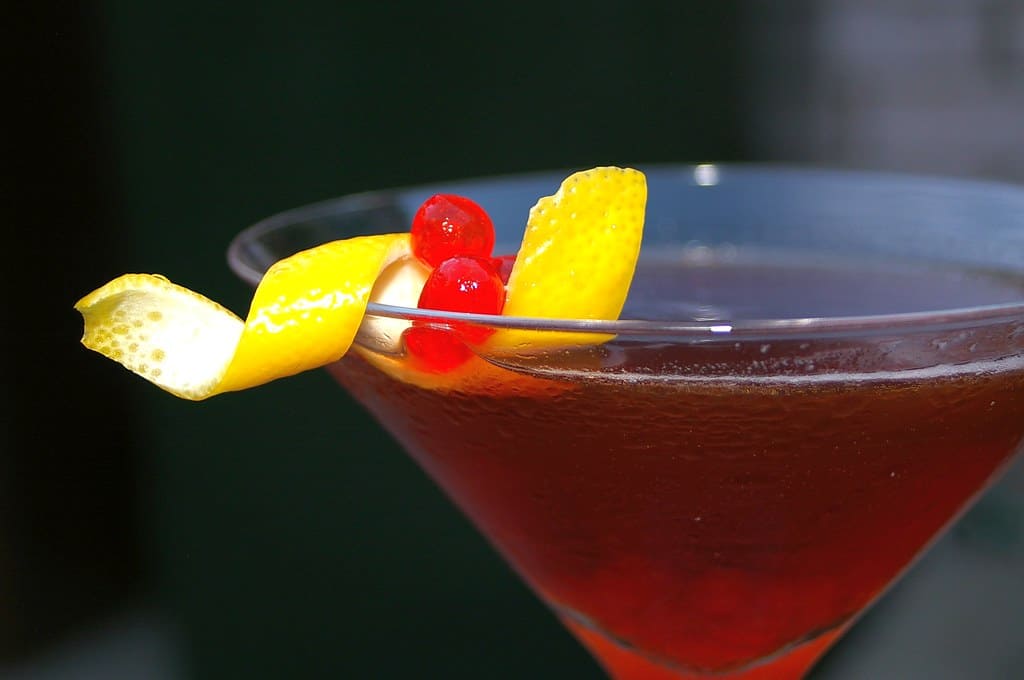 The Spirit: American whiskey—classically rye, but these days with bourbon.
Its Finest Hour: There is nothing like a Manhattan to start out an evening on the town – ideal for when you invite friends over for a drink before going out to a fancy restaurant opening, a concert or play or any special celebration.
Back Story: Most likely the concoction dates to the Manhattan Club in New York in the 1870's, although the signature event which it celebrated is debated.
The Mix: The basic ingredients are 5 parts whiskey, 2 parts sweet or red vermouth and a dash or two of bitters with a marinated cherry at the bottle of the glass. It may be served on the rocks in an old-fashion glass or "up," strained into a Martini glass.
Personalize This! Bartenders are keen on making their own bitters to stake out their claim, and some substitute Fernet Branca or other amaros for the vermouth. But the best way to experiment is with finding the right craft bourbon to use as the base ingredient. (Nice to know: Use scotch and the drink becomes a Rob Roy.)
• • •
Mojito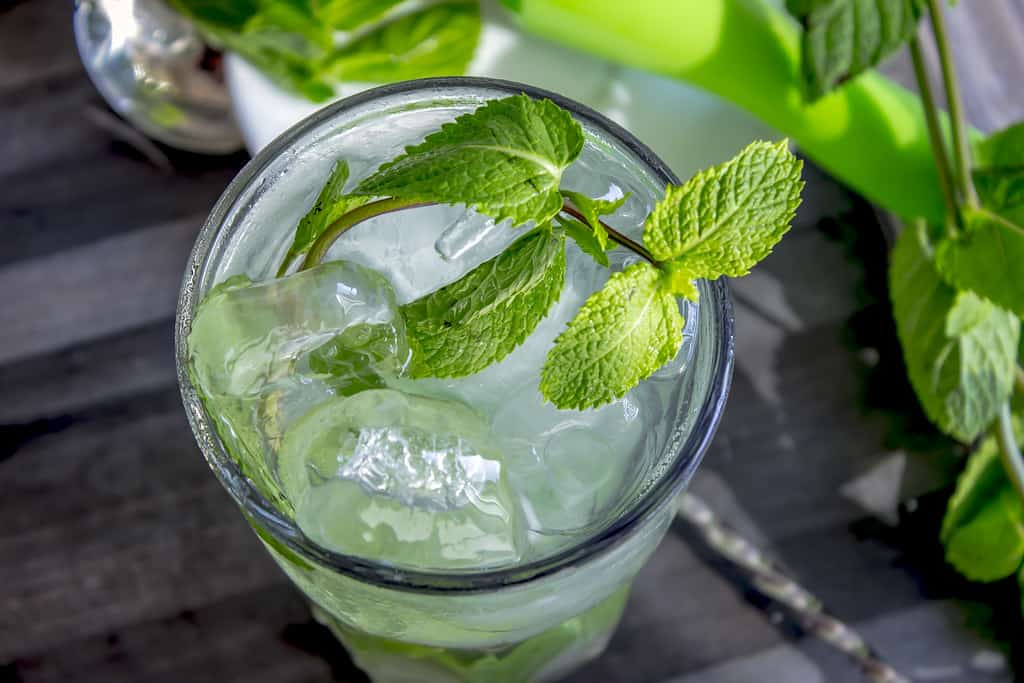 That's the Spirit: Rum
Its Finest Hour: As the noonday sun rises high over your rental beach house or the backyard pool, it is time to bring out a tray of Mojitos.
Back Story: Its provenance is generally agreed to be Havana, although when and how are as shrouded in mist as the fog the drink generally imparts. It has even been claimed that early European explorers used a Native American version of rum and lime as a base drink to fight off tropical diseases and evil spirits.
The Mix: The Mojito is a highball made in the same manner as the Mint Julep and using some of the same ingredients. Altogether, there are five: 4 parts white rum, 3 parts lime juice, sugar to taste, sprigs of mint and sparkling water. In the bottom of a glass (or pitcher if you're making a batch), gently muddle (crush) a few leaves of mint along with the sugar or simple syrup and the lime juice, just enough pressure to release the mint flavors but not the bitterness. Add ice, then the rum, top with soda, insert straw, garnish with mint.
Personalize This! Look for variation in the types of sugar (brown for a dirty Mojito, maple, fresh sugar cane) or used various spiced and fruit rums.