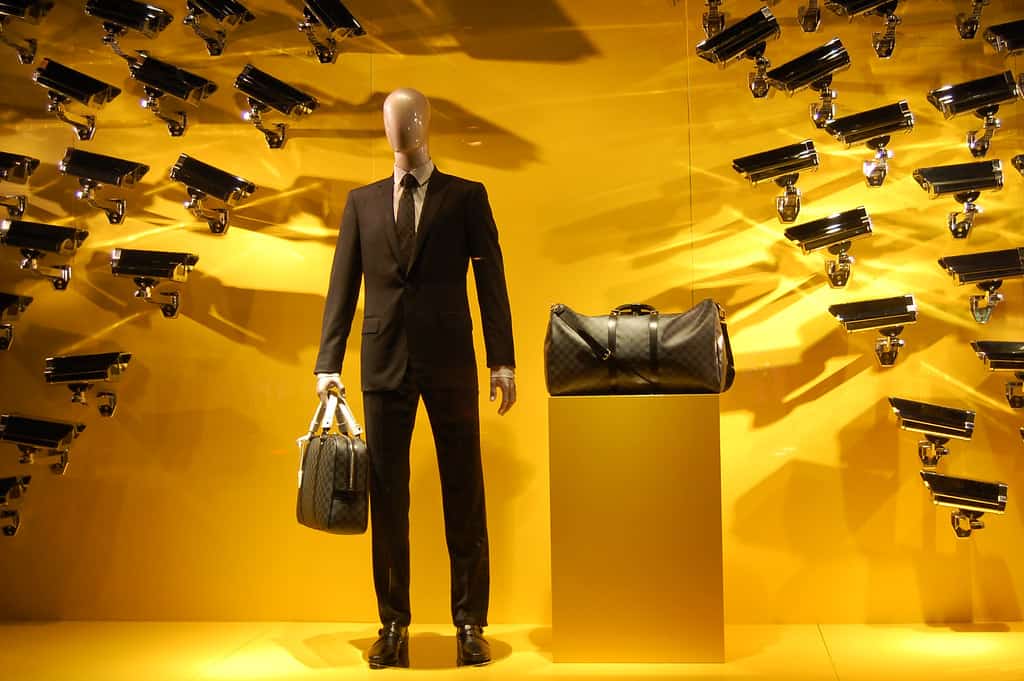 Just because the invitation asks you to put on a tux doesn't mean you have to be all buttoned-up about it.
Roll over looks for more information
Rule No. 1
Don't Be Afraid of a Little Pattern
If you want to swap out your traditional tuxedo jacket for something with a pattern, keep it dark and subtle, like the navy-and-black graphic print above, at left.
Rule No. 2
Forget Dress Shoes
There's no reason to shy away from white sneakers. Pair them with a fine-knit crewneck sweater (which has the sporty feel of a tee) for a relaxed yet elevated look.
Rule No. 3
Take Small Steps
Trying color doesn't automatically require you to jump in with a bright hue. A deep purple is close to navy or black, so it doesn't feel like such a reach.
Rule No. 4
Keep Fit
"Navy is my favorite alternative to black for evening. It's sophisticated and works for everyone, but the main thing when getting creative is to be aware of proportions—they don't change when you decide to wear a new color." —Phillip Lim, Creative Director, 3.1 Phillip Lim
Rule No. 5
Ditch the Tie
"Masculine elegance has gone beyond the bow tie. I'm a fan of pairing a great silk-cashmere raw-edge T-shirt with a cream silk scarf." —Andrea Pompilio, Creative Consultant, Canali
Rule No. 6
Dare to Wear White
"The right time to put on a white jacket is in the summer—I used to have one from the 1950s that my dad outgrew, and I wore it quite frequently. In an ideal world, you'd wear it with a tuxedo shirt with a placket on it, though I'm always alarmed at how frequently the waiters are also wearing white jackets, and invariably you spend the whole evening explaining that you can't get someone another cocktail." —Euan Rellie, Cofounder, investment-banking firm BDA Partners
Rule No. 7
Resist the Urge to Match
"You always want to have a bit of contrast, so the outfit doesn't feel too thought-out. Balance the look of a beautifully tailored dinner jacket with a band-collar linen shirt or a fine-gauge cotton-silk polo. Not wearing a tie doesn't automatically make it relaxed." —Jay Vosoghi, Design Director, Boglioli
Rule No. 8
Step Up Your Game
"It's easy to stay classic with a nice pair of patent shoes, but I always like to use footwear to make the defining difference. Slippers with some sort of embroidery are a good go-to—though stay away from skulls and bones. I'm also a big fan of high-end sneakers, but only if they're fresh out of the box with super-clean and simple lines." —Brendan Fallis, DJ