Whether you're walking into a party with beer, wine, or liquor, here's how to bring it better.
By August, the typical gifts you'd offer a host—a decent white, a six-pack of local beer, a bottle of bubbly—are as worn out as that "Summer Jams" playlist. No matter what kind of shindig you're headed to (rooftop drinks, a backyard barbecue, or the type of dinner that requires a seating chart), there's a surprise move you can make to ensure that what you hand over won't be relegated to the back of the fridge. Here, three new, refreshing alternatives that will elicit cheers from the crowd.
The Cocktail Hour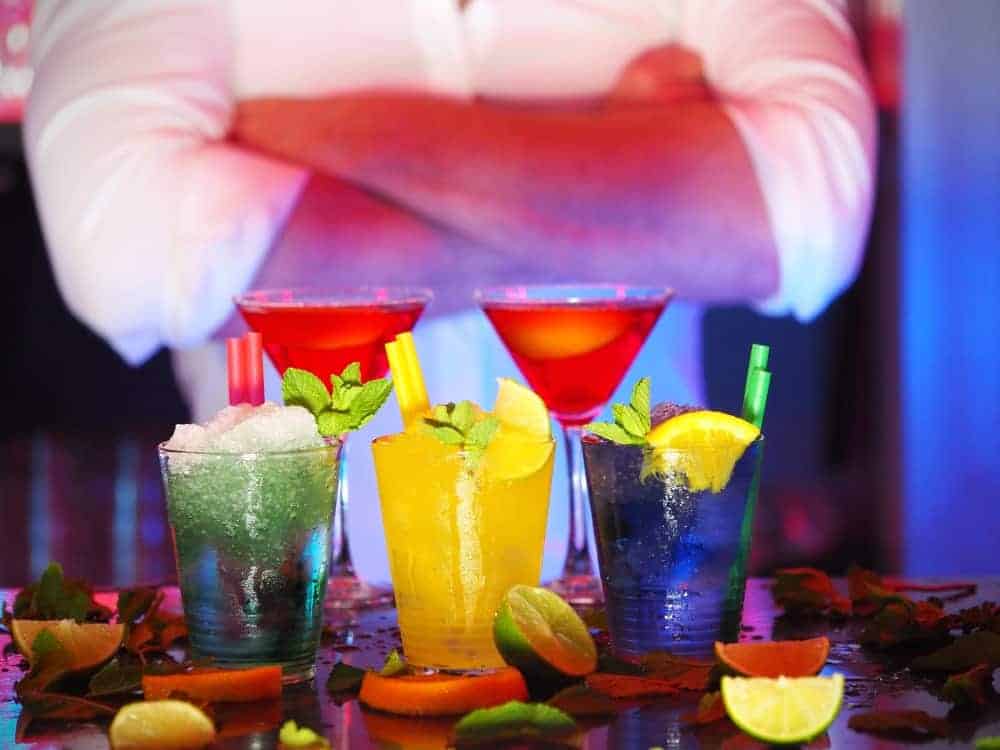 What everyone else is bringing: Champagne
What you're bringing: A Prosecco Col Fondo, like Ca' dei Zago from northern Italy
Why you're bringing it: Ca' dei Zago is more gently carbonated and has less alcohol than a typical champagne. The yeast—"Col Fondo" means "with sediment," a reference to the siltlike layer of spent yeast left over from the bottle-conditioning process—adds richness and layers of flavor, says Patrick Cappiello, who serves Ca' dei Zago as the wine director at New York City's Rebelle and Pearl & Ash restaurants.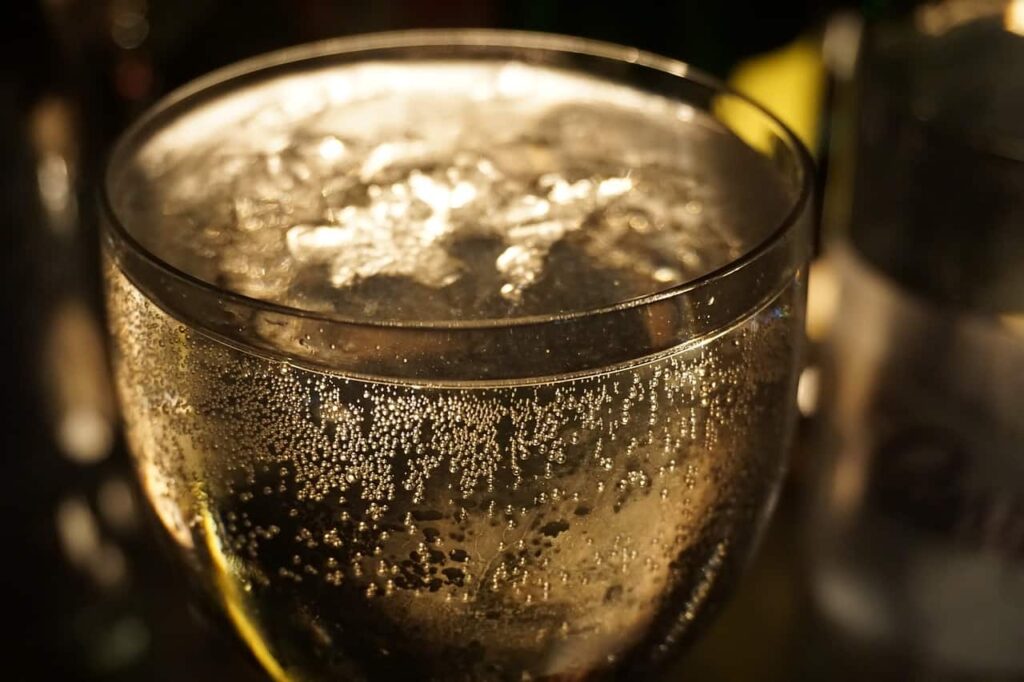 The Casual Cookout
What everyone else is bringing: A seasonal craft ale or an ironic sixer of PBR
What you're bringing: Ca l'Arenys Guineu Riner ale from Spain, which is becoming a hotbed of interesting brews
Why you're bringing it: This unfiltered ale is light-bodied and citrusy, with just 2.8 percent alcohol by volume, so it's a beer anyone (not just typically convivial Spaniards) can spend an extended evening drinking. And because it's still, you know, beer, it pairs with everything from burgers to chicken.
The Dinner Party
What everyone else is bringing: A chilled Semillon
What you're bringing: A high-proof Bolivian brandy like Singani 63, good for cocktails or as a digestive
Why you're bringing it: This unaged spirit "is more sophisticated than grappa"—it goes down easier—"but still has that gritty texture," says Devon Tarby, co-owner of the Normandie Club in Los Angeles. He uses Singani 63—imported by Steven Soderbergh, who came to love it while filming Che—in daiquiris; it could also punch up mojitos or work with tonic. Or pour some over ice from that bag you wisely thought to buy, just in case.