In the first print issue of Magnate, we'll be running a feature on the 'Best Burger in London'. You'll have the chance to vote, in November.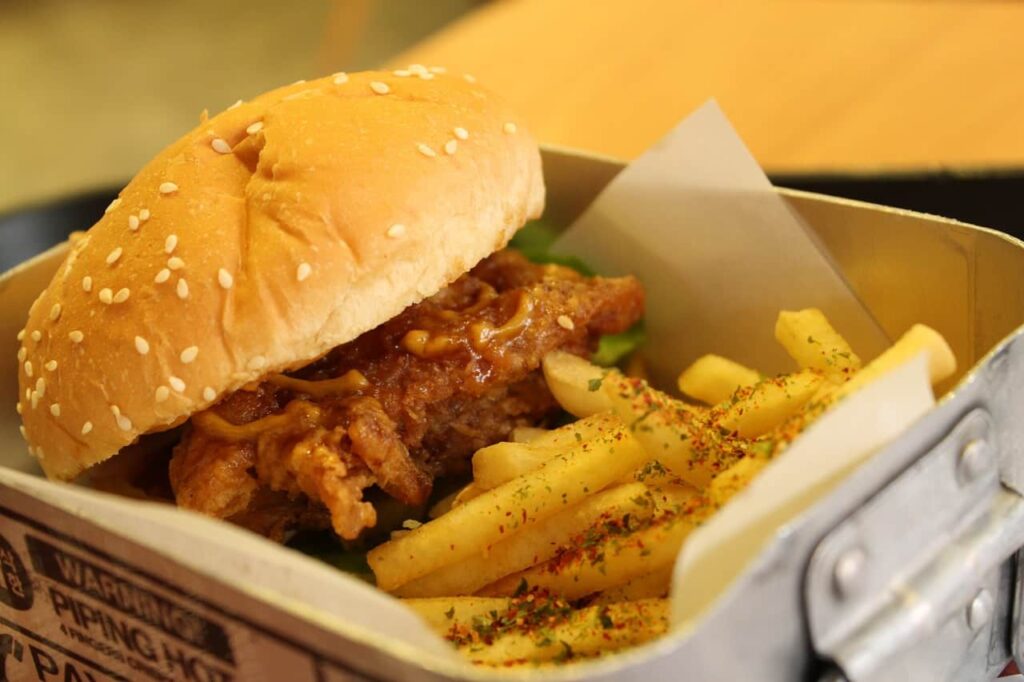 We've already selected five of the six burger shops which we will be featuring, however we want to leave the sixth up to you.
The burger shops already featured:
Ed's Easy Diner
GBK
Byron Burger
Toung N' Cheek
Cattle Grid
Comment below, telling us what you consider to be the best burger in London, and where we can find it.
We'll work through the tough task of finding the best, from your submissions, and add it to the feature.