From time to time you just need a break from the norm. But you don't always want to be heading to the other side of the world to get a warm weather fix, you just want to be there in no time at all. Nice and quick. No hassle. And what's more? If you don't head too far away, there'll be no unwanted jet lag, hampering either your holiday or your return home.
To save you doing the hard work of researching where to go, I've compiled a list of warm, winter destinations with a flight time of no more than three and a half hours from the UK; the shortest flights to the warmest places.
Costa del Sol
Flight time: 2 hrs 40 mins
Literally translated as the sunshine coast, the Costa del Sol definitely lives up to its name. Here you can enjoy more than 300 days of sunshine a year, making it the perfect short-haul destination to be heading to any time of the year.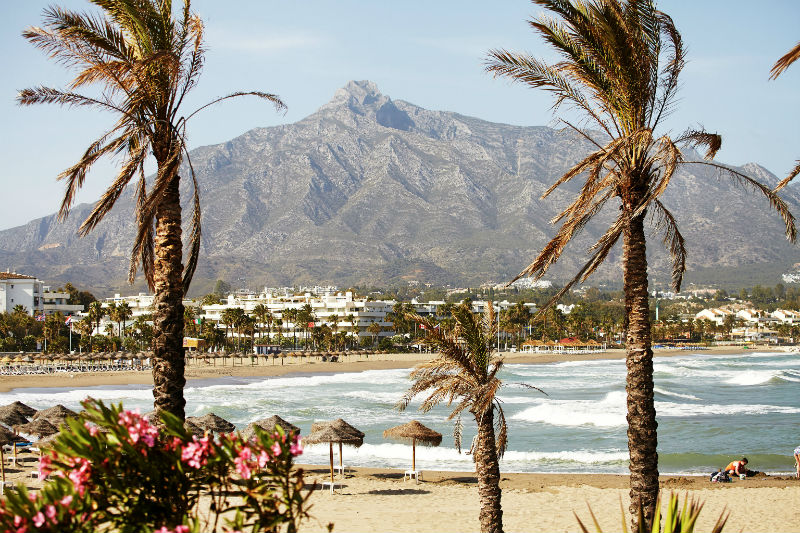 Morocco
Flight time: 3 hrs
For temperatures that are comfortably in their 20s (even in winter!) and a taste of real culture that's almost on our doorstep, book a holiday to Morocco and be dazzled by bustling souks selling everything from herbs and spices to carpets; just don't try and fit them in your hand luggage!
Malta
Flight time: 3 hrs
The charming island of Malta is a must for anyone with a thirst for history and a love for beautiful scenery. Embrace the country's culture in the capital city of Valletta or try your hand at diving and explore the breathtaking Blue Lagoon at nearby Comino.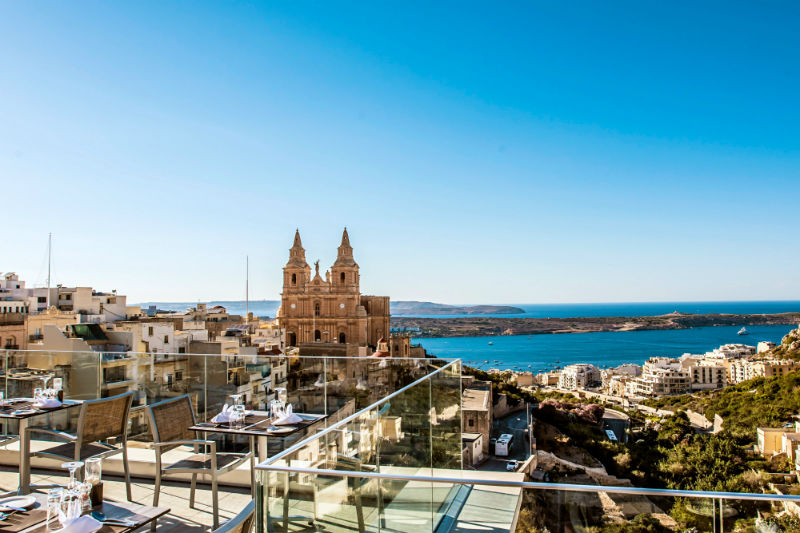 The Balearics
Flight time: 2 hrs 30 mins
The Balearic Islands of Ibiza, Majorca and Menorca enjoy mild winters; perfect for exploring peaceful coves and historic towns. Then bring your day to a memorable close by experiencing the great night life and the magical Mediterranean sunsets.