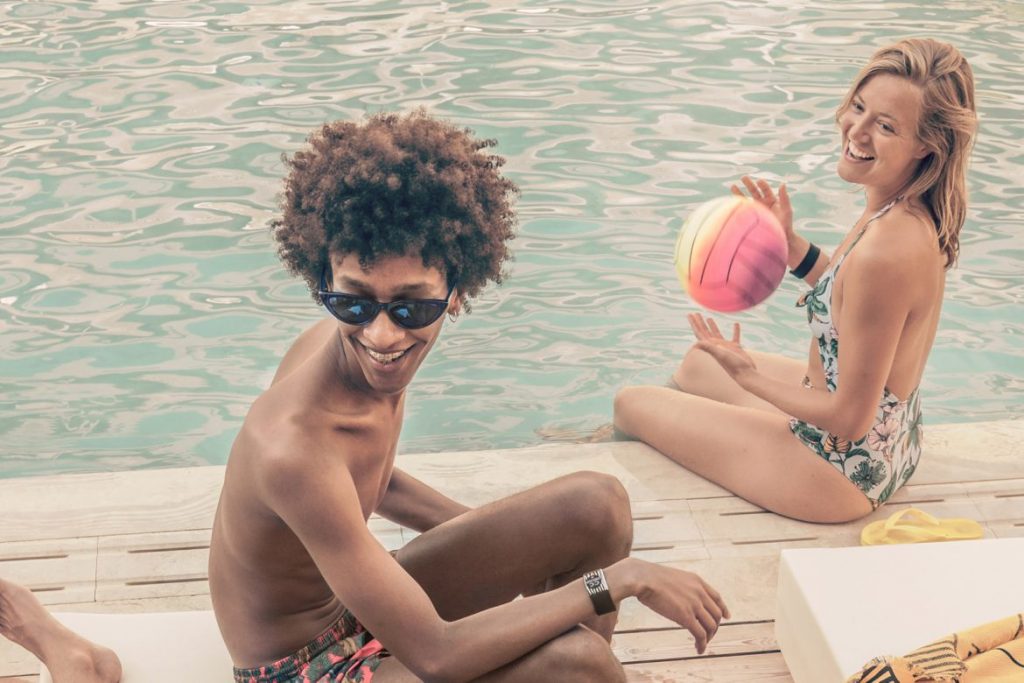 Some of the best holidays I've had are those spent with friends. It's the perfect time for everyone to escape the busy nine to five and catch up in the sunshine. So as this Sunday marked International Friendship Day, here's my list of the best holiday destinations to go to with your friends.
For friends on a budget: Majorca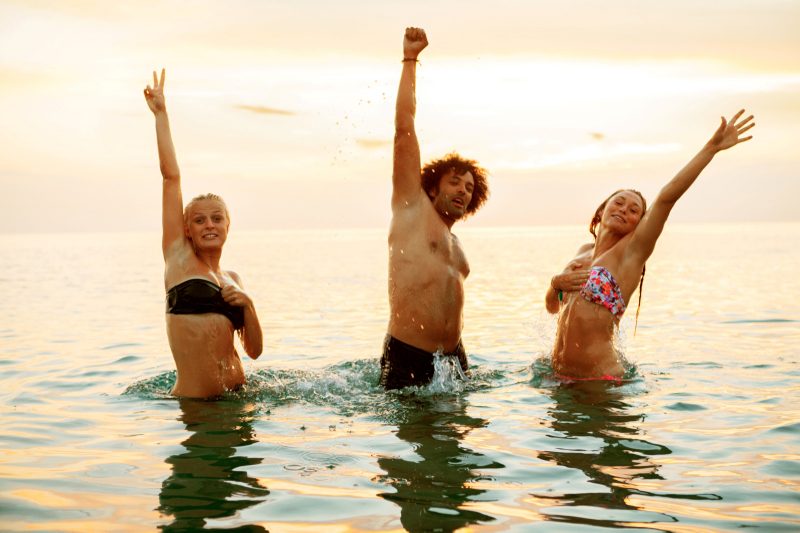 For the holiday of a lifetime without the big budget, visit stunning Spain for sun, sea and sand. Majorca is one of Spain's most popular resorts for its great nightlife, low cost accommodation and beautiful Blue Flag beaches. Spend your days by the pool or on the sandy shores where you and your friends can experience the thrill of paragliding, jet skiing and paddle boarding.
For friends who love to explore: Turkey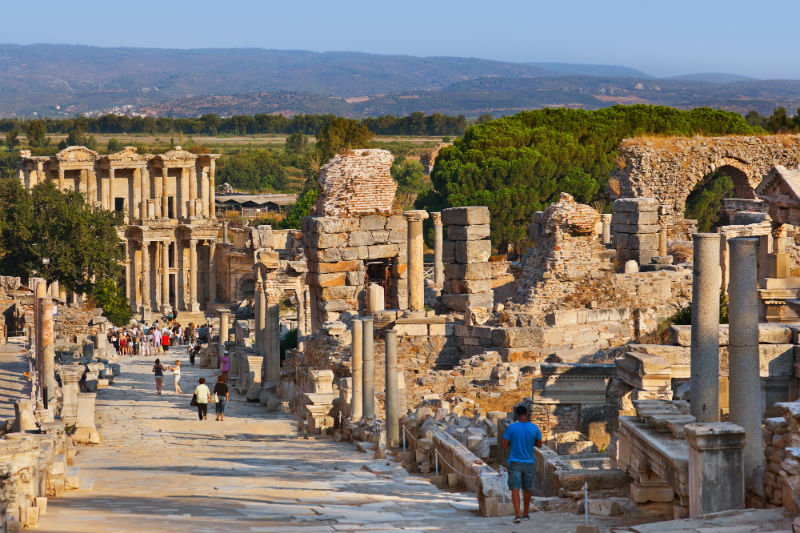 With hot weather, azure seas and great things to do, Turkey is an incredible country to explore with friends. Discover the ancient site of Ephesus, wander around the enchanting 'fairy-chimneys' of Cappadocia or just relax on one of many picture perfect beaches. With delicious local food and drink too, there's plenty to experience in Turkey.
For friends who love to relax: Crete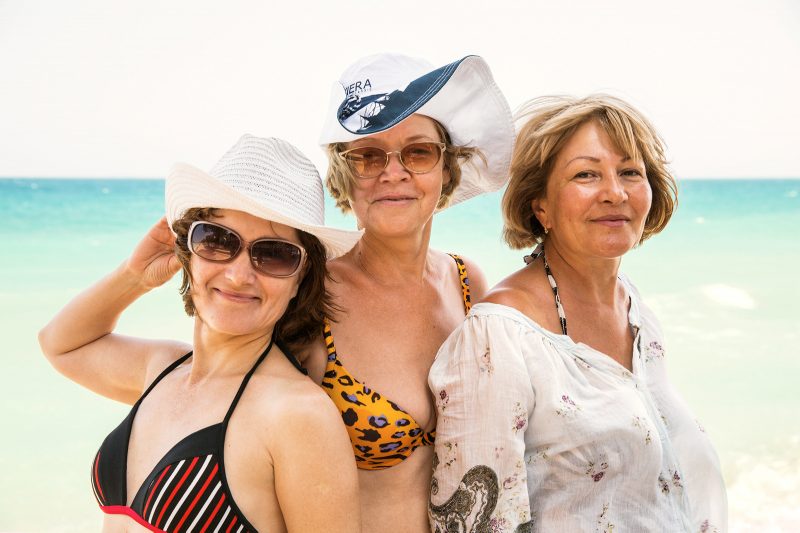 Unwind surrounded by Crete's stunning scenery as you relax on some of the best beaches in the whole of Greece. Explore the traditional mountain villages; sample delicious, locally produced cuisine; walk through the beautiful countryside and discover Crete's interesting culture.
For active friends: Portugal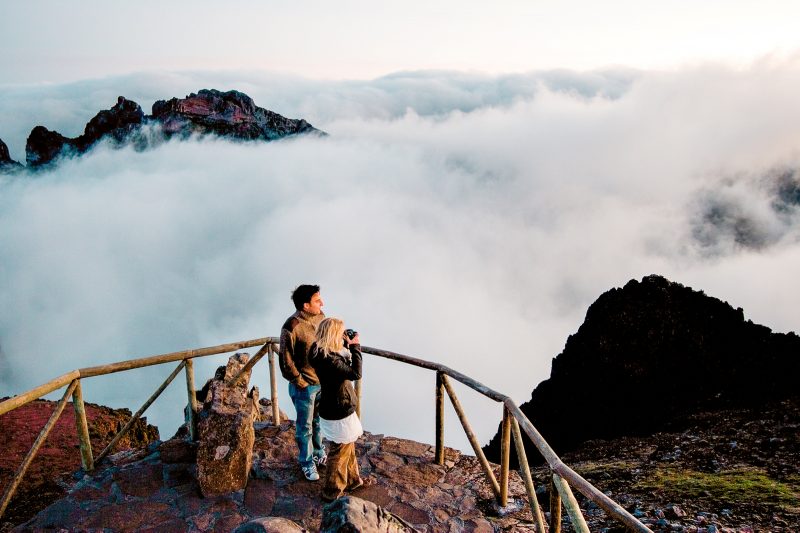 With its alluring scenery, pretty beaches and delicious food and drink, Portugal puts adventure high on its priority list. Visit the Algarve for views of its dramatic, rocky coast; walk or cycle through the lush countryside or leisurely explore the many UNESCO World Heritage Sites. There are loads of things to do, so you can be as active or relaxed as you like.
For friends who want to party: Ibiza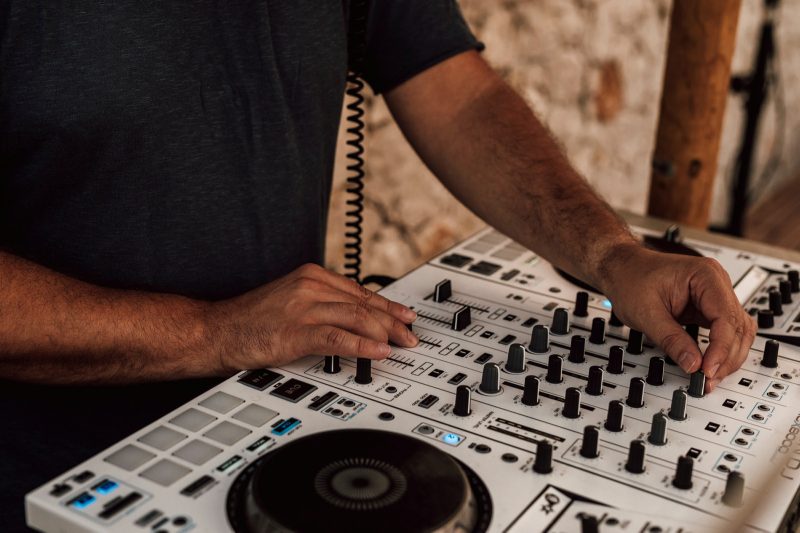 For the friends who love to dance the night away, one of the best places in the world to visit is the beautiful island of Ibiza. Enjoy music from world-class DJs in famous clubs such as Pacha, Amnesia and Space. Not just about incredible nightlife, Ibiza has exceptional diving, water sports and traditional villages like San Agustin to explore.