Nothing is more romantic than enjoying a city break with that particular person. If you love finding hidden gems through narrow streets, photographing city architecture, visiting tourist attractions, or sampling local food, you can find the perfect city with all the ingredients for a romantic getaway with us.
Here's my top six most romantic cities in Europe:
Rome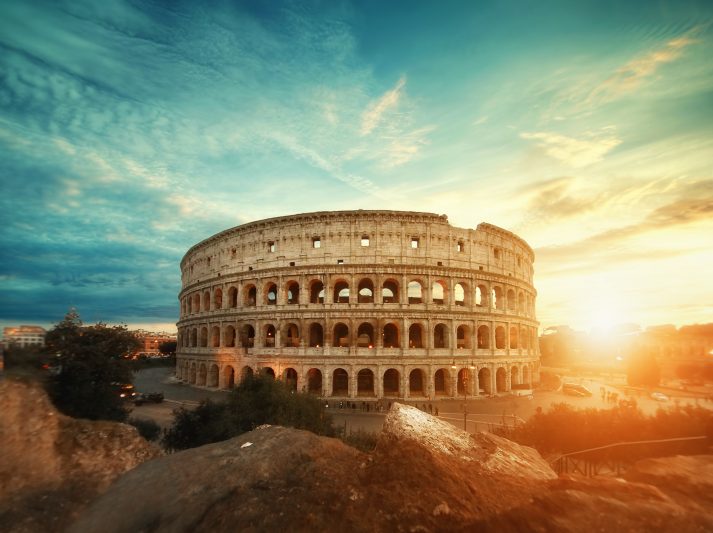 Start your romantic getaway by walking the paved streets of Rome, hand in hand, while visiting some of the world's most beautiful ancient sites. The famous Colosseum is just east of the Roman Forum; a Roman Amphitheater designed to accommodate 80,000 spectators watching gladiator battles and mythological dramas. If you are passionate about art, go to St Peter's Basilica in the Vatican City and take a stroll
Prague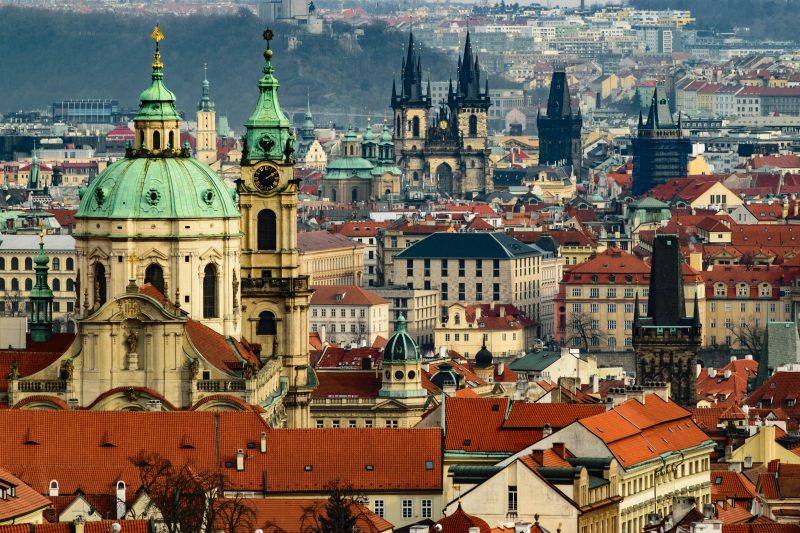 Known as the 'City of a Hundred Spires,' Prague is beautifully picturesque and a lovely place to explore together. Climb Petřín hill and look out from Petřín Tower over the skyline of Prague. Dusk is the best time to visit, where in the golden hour you can take pictures. Spend the winter in a festive spirit and flyto Prague!
Paris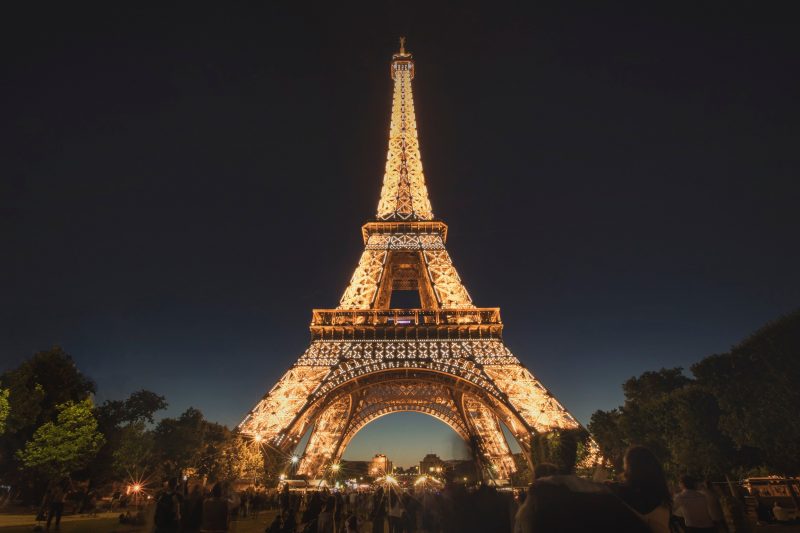 You can't go wrong with a visit to the French capital if you're in the mood for love. Paris is always at the top of the list when you think about the most romantic cities in the world. The Eiffel Tower and Notre-Dame are known throughout the world for their love links. Instead, enjoy the elegant Renaissance architecture of the city while sipping a chilled glass of champagne on a candle.
---
Barcelona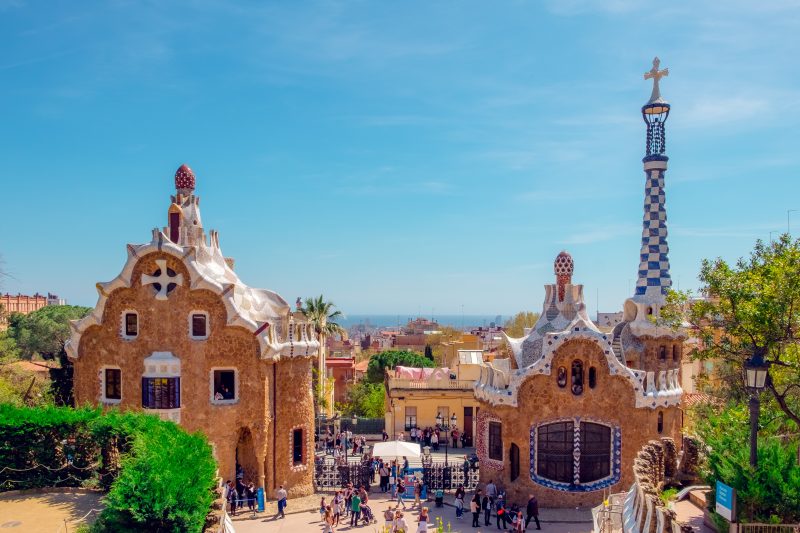 Gaudi's colorful mosaics create a magic tapestry in Parc Güell, the best place for a romantic stroll in Barcelona. Enjoy the culture of the city on a walk along Las Ramblas, where you'll find out about the outdoor markets, restaurants and bars. As the most famous city on the beach, you can also relax and dig your feet in the sand on Barcelona Beach.
Dublin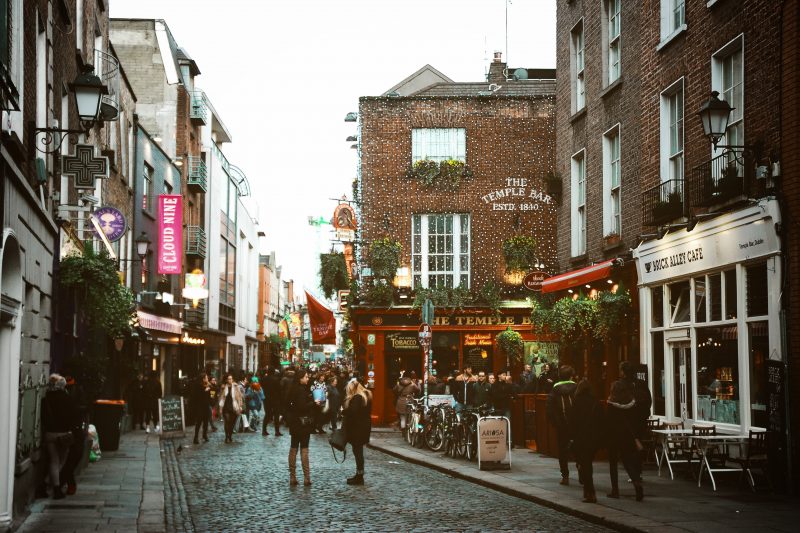 If you're looking for a romantic place for the proposal, Dublin has a lot of romantic places. Ha'Penny Bridge, which runs across the River Liffey, is wonderfully romantic and is one of the best to ask the four special words, "Will you marry me." Interesting fact: the tradition of women around the world getting down on one knee every leap year on February 29, is believed to be originated in Ireland.
Venice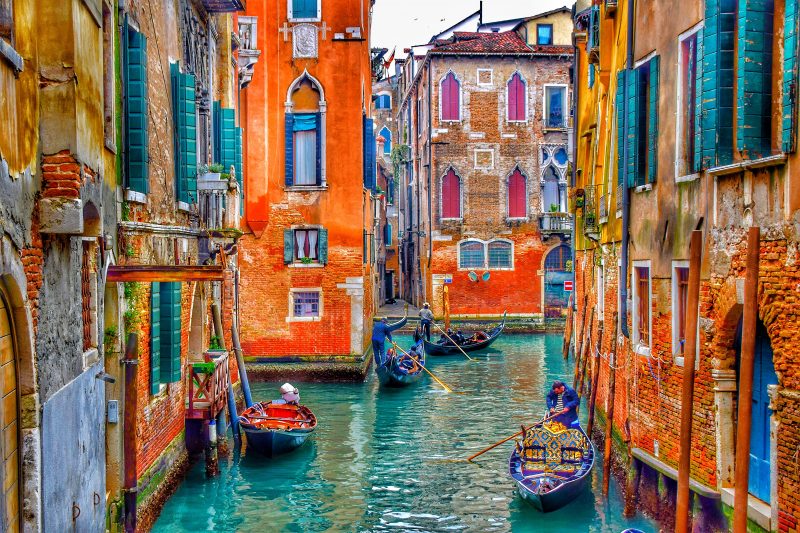 What could be more romantic than exploring the 150 turquoise canals of the city by gondola in Venice? Be serenaded as you float past palaces, churches, and centuries-old museums, as you wander through the labyrinth of Venetian streets, or sit under the Rialto Bridge; the setting for Shakespeare's ' The Merchant of Venice. '