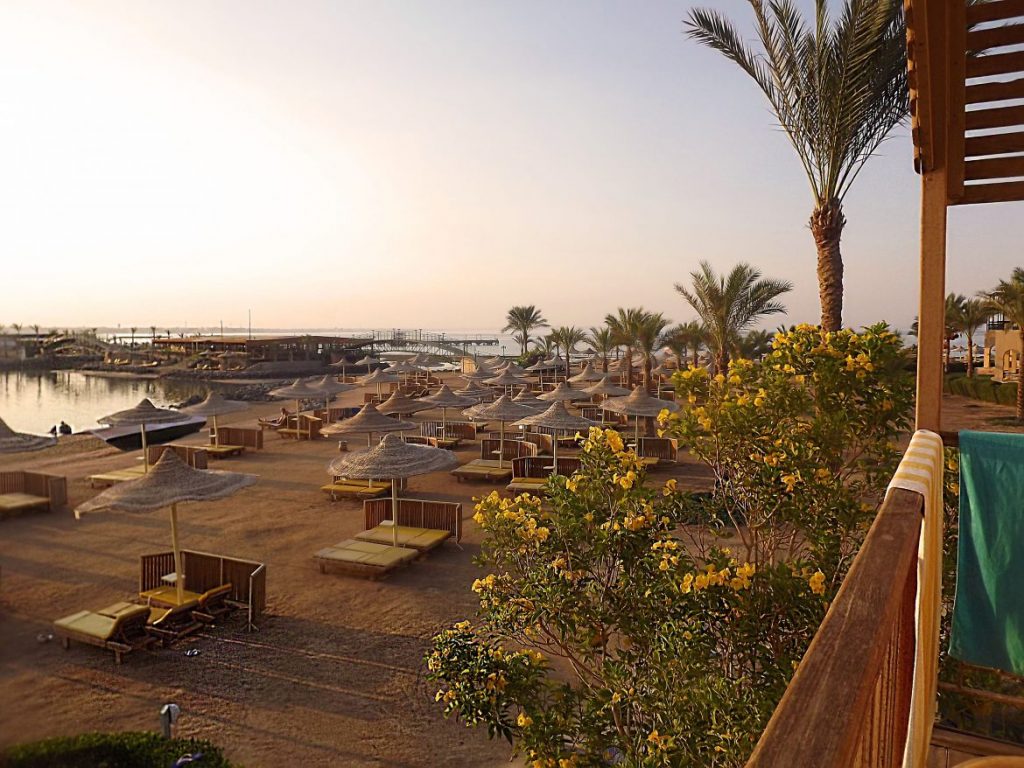 My family and I went to a resort in Hurghada last year. If you're looking for a jam-packed holiday (rather than just a relaxing one), read on to find out what else Egypt has to offer to you and your family.
The Desert Rose hotel is a family-friendly resort. When we first arrived (about 12 a.m.), there was a short delay in our rooms, but the staff was warm and welcoming, especially to my tired and bored younger sister. Since this hotel is All Inclusive, drinks and snacks were easily found throughout the day.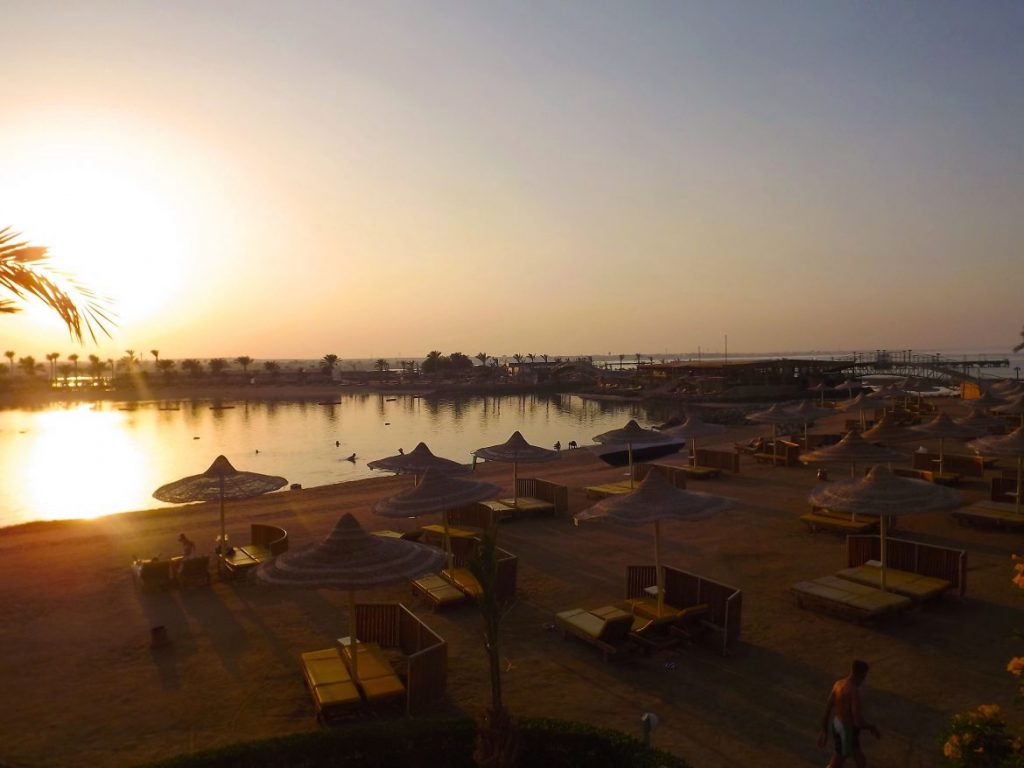 The site itself has a lot to do with a spa, a gym, a hair salon, a pool, a bar and a lounge. The Red Sea surrounds the shores of its own private beach, while the resort has an Olympic-sized swimming pool, a heated swimming pool, a large swimming pool with a bar and a swimming pool designed specifically for children, where we spent most of our time. In addition, there's an aqua park with six water slides.
There are also activities outside the hotel! For example, they have fully trained diving instructors that will support you while diving, snorkelling (also for children), parasailing, boat trips, desert safaris, and beach volleyball. When you're parasailing, you can see the shores of Egypt and all the tall, beautiful buildings that sit on those shores.