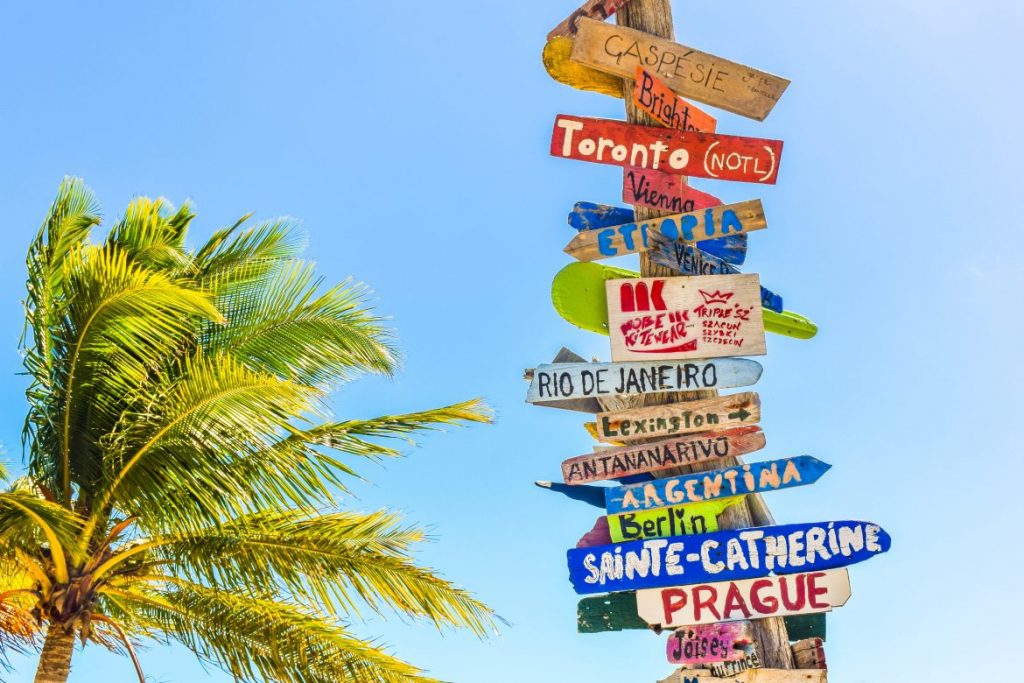 Can't you decide whether to spend a holiday abroad or to stay at home? Do not let the summer sun fool you! There are so many reasons why vacations abroad are better. Here are few …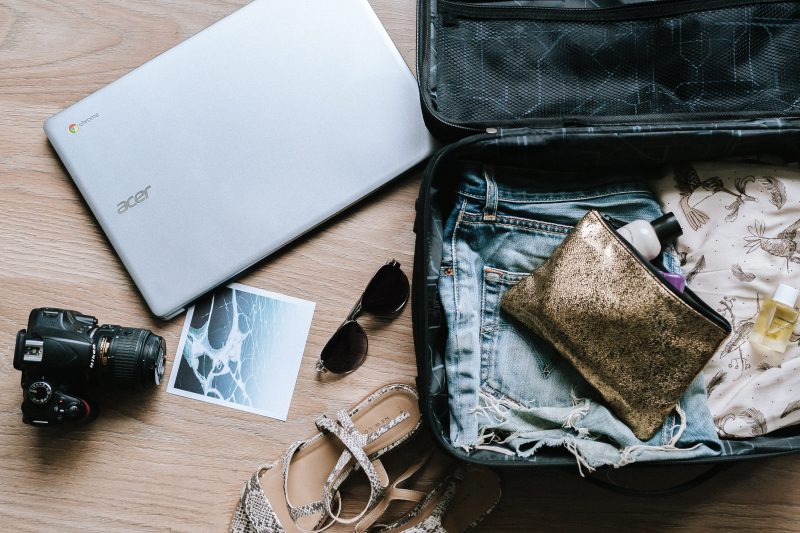 1 The build-up. If you love to plan holidays and make the lists, this is your time to shine. Does everyone have their passports and tickets? Check! Holiday packing list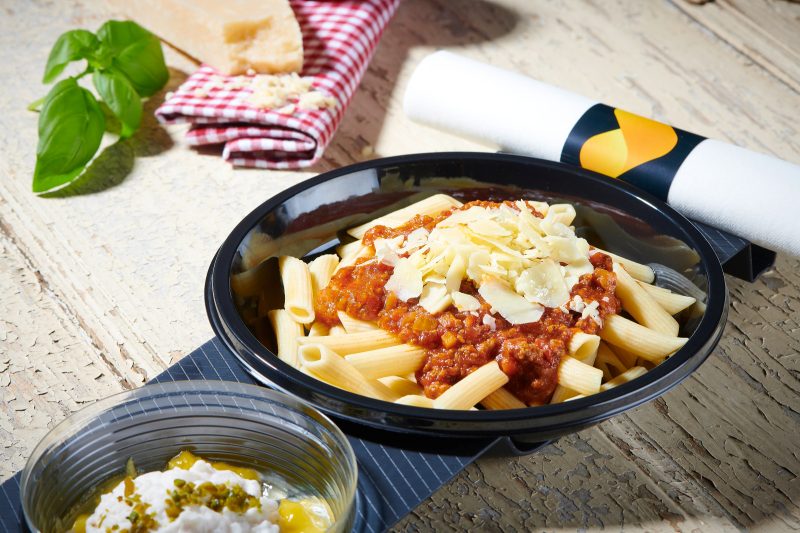 2 Food on the aircraft. Maybe you don't think that's your thing, but some Airlines' food might just convince you otherwise.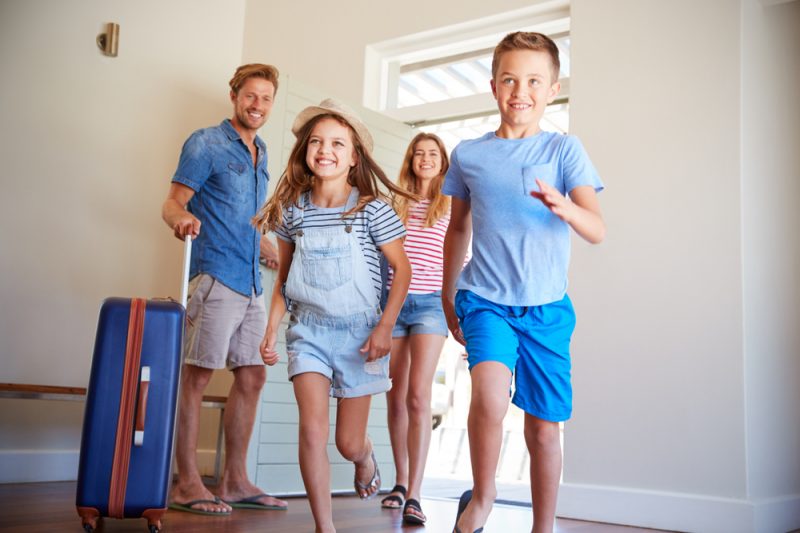 3 Disembarking the plane. It's hot, the sun bounces off the tarmac, and you can't wait to hit the beach. Take the kids to you chosen resorts, and you won't have to go far to find the sand.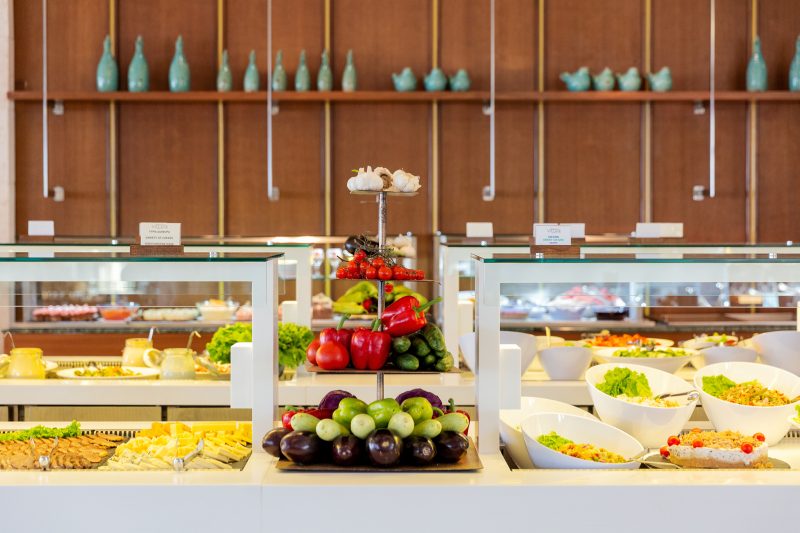 4 The buffet! Pastry or a full breakfast? You can have both of them! Pasta and chips for lunch, huh? There's no problem! All Inclusive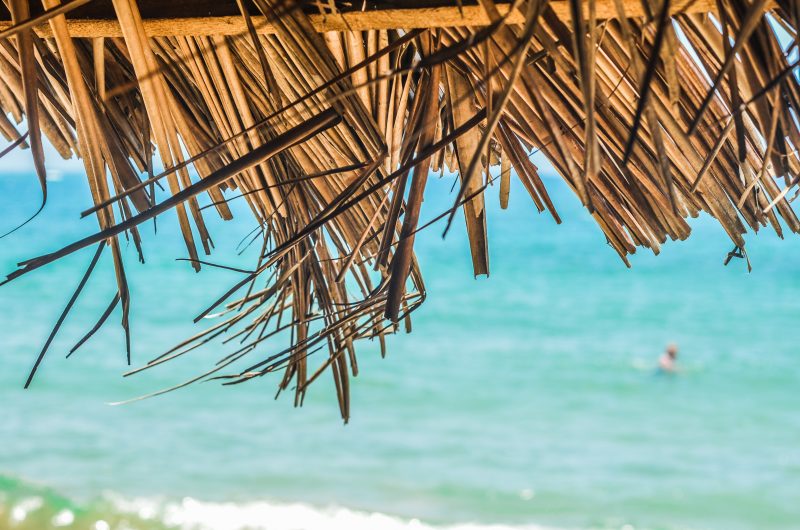 5 Good weather. It's much more likely that you will spent whole day in your swimwear when you're away on holidays. Hot destinations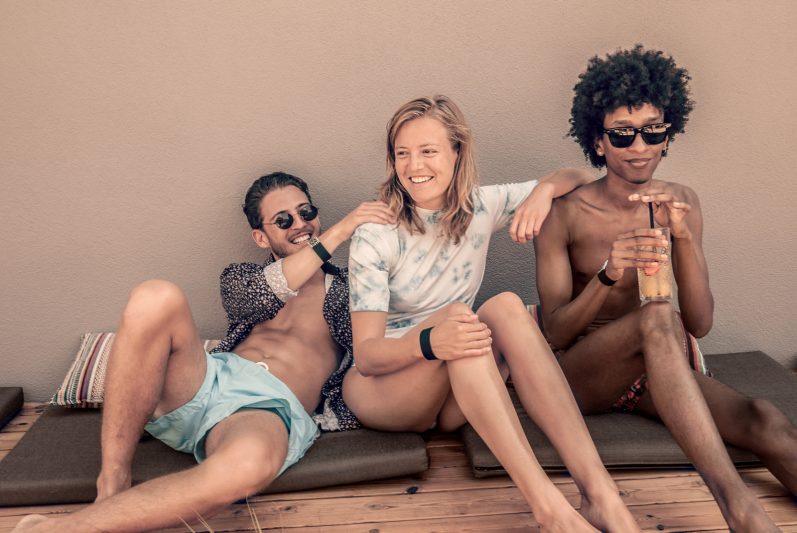 6 New friends. There's nothing like the fun of chatting to the couple sitting next to you at the pool, just to find their great-aunt Barbara living next door from you. Top tip: Choose your favorite sunbed before you go!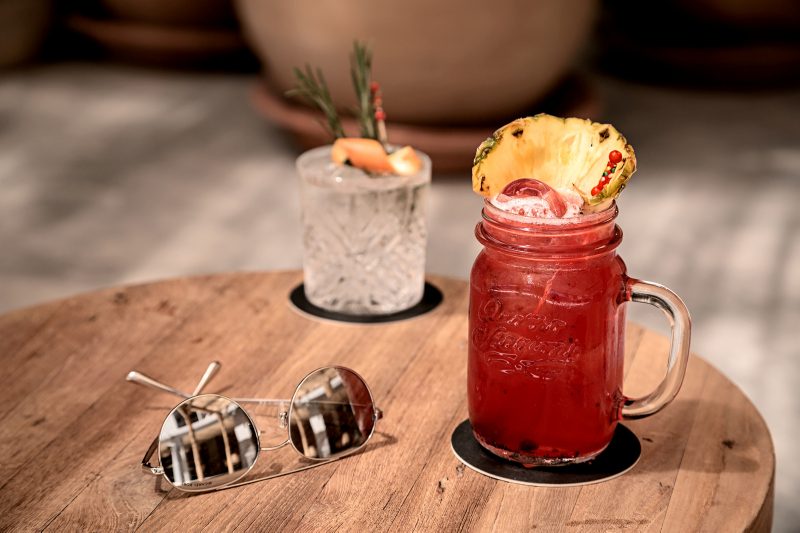 7 The cocktails. Whether you plan to try every drink on the menu or stick to your favourites; remember: every day on the holidays is a cocktail day.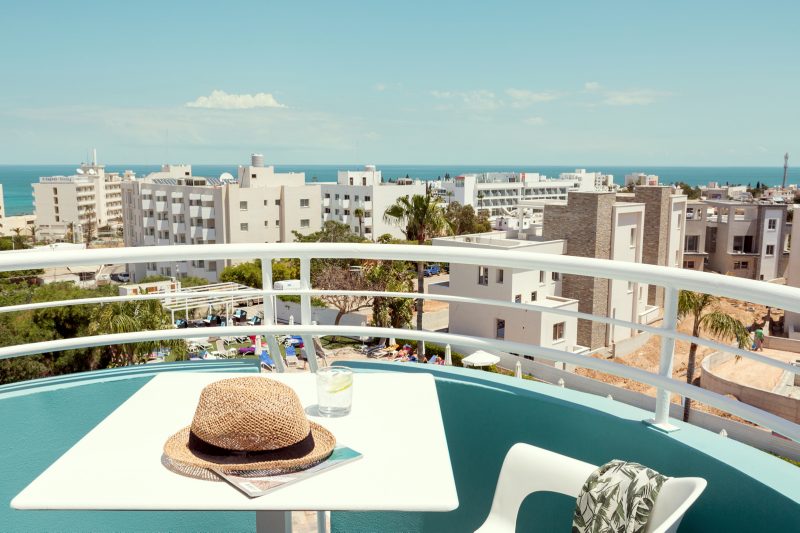 8 Clutter-free time. The hotel is your home-from-home. That's so much better! You have brought your favourite clothes, nice music and a good book or two, and life is wonderful.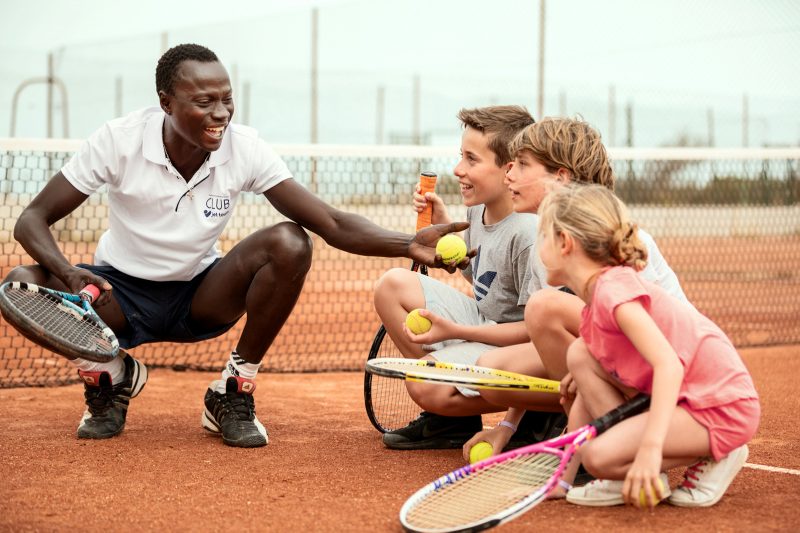 9 New experience. There's something going on abroad that makes us want to do something completely new.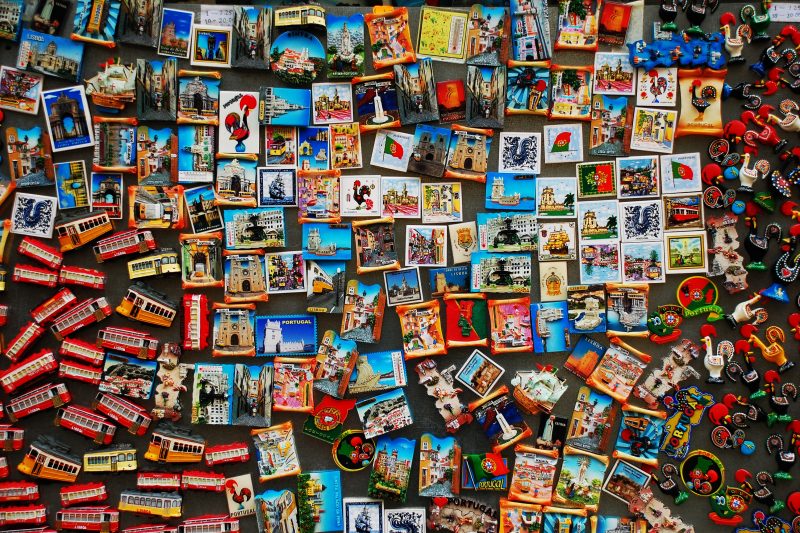 10 The souvenirs. Starting with simple pleasure of a great find in the local market to designer shop bargains in an outlet store, you can't beat a good shopping experience in another country. Best places for shopping abroad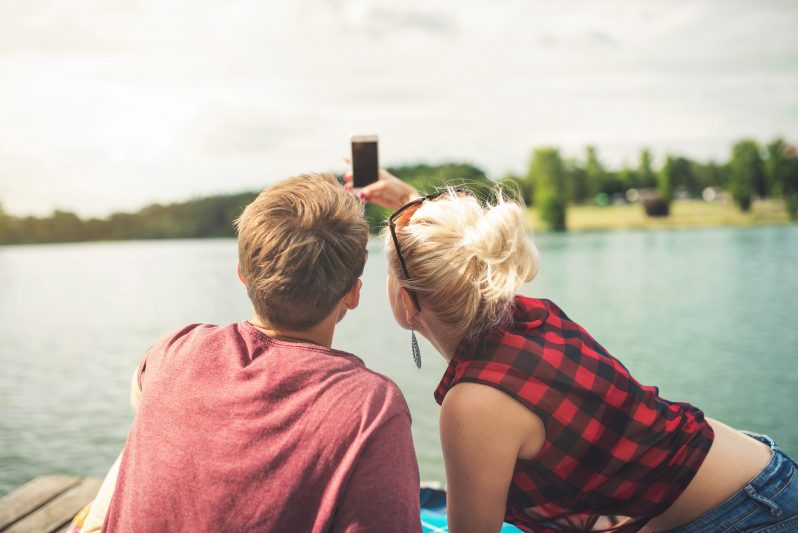 11 Social Media Post. You could be posting on Instagram about the amazing time you are having on holidays?