Sweet and savory dishes to impress even the most hard-core foodies.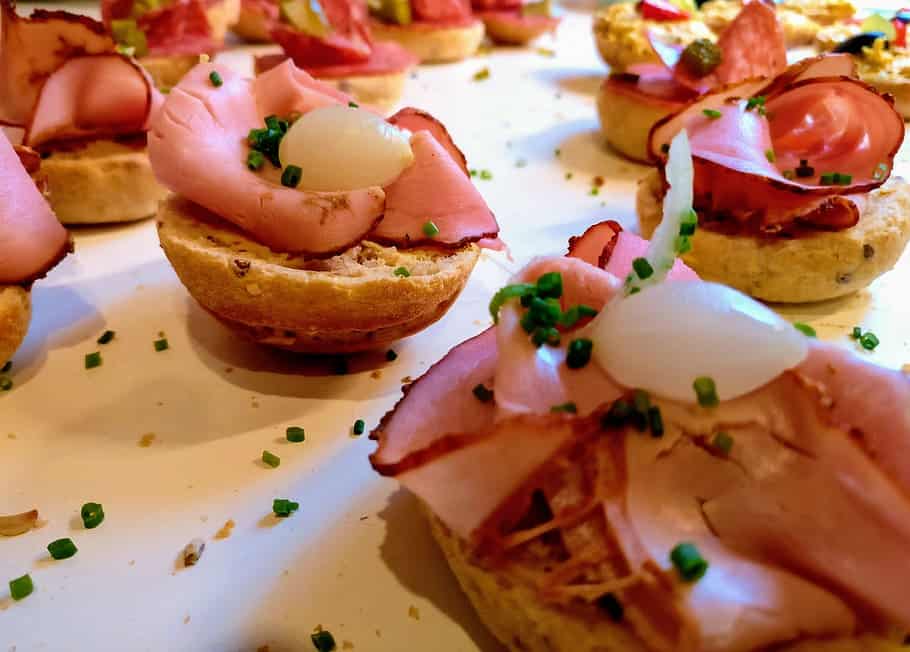 1.
Succulent Spanish boquerones are aged in vinegar.
2.
Spread Fennel & Black Pepper Bacon Jam from Seattle's Skillet Street Food on rosemary-raisin-pecan crisps for a sweet-and-savory combo.
3.
Olli Salumeria's organic Berkshire pork is aged like classic prosciutto di Parma.
4.
These jalapeño chakri—spiral-shaped snacks laced with chile and turmeric—have an addictive kick.
5.
A South Carolina specialty, this butter is made from a purée of sweet potatoes and brown sugar.
6.
Brooklyn Brine Co.'s pickled asparagus packs an unexpected flavor.
7.
American caviar is on the rise. Splurge on transmontanus, from California's white sturgeon.
8.
Popcorn from Liddabit Sweets is tossed with bourbon, ground coffee, and sea salt.
9.
Replace Carr's with the flakier Red Hot Chilli Crackers, from England's Fine Cheese Co.
10.
English Ticklemore, a complex goat's-milk cheese from Devon, is prized for its grassy flavor.