Even for the most skilled dressers, assembling a killer outfit sometimes requires a little more inspiration than the average online shopping experience provides. Enter Roxana Altamirano, the genius behind Nerd Boyfriend, the style blog that offers step-by-step instructions for recreating ensembles worn by icons ranging from Ingmar Bergman to Willie Nelson. Now she's guest blogging on Details.com every Tuesday. Have a hero you want to see featured? Just leave a note in the comments, and we'll see what we can do.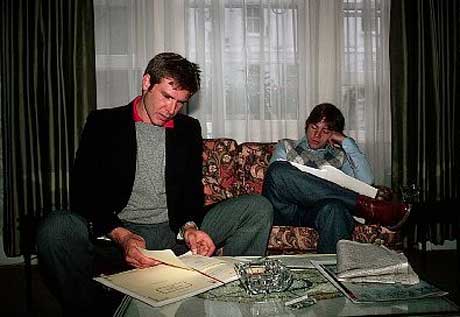 To legions of fans—of which I am one—Harrison Ford will always be an off-duty Han Solo. This layered outfit, a black sport coat over a heather gray crewneck over a bright red polo, is very in keeping with that character—understated and effortlessly cool.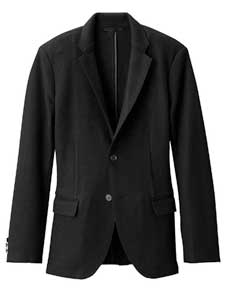 Uniqlo wool slim-fit jacket.
J. Crew cashmere sweater.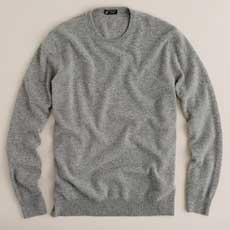 American Apparel cotton polo.
If prep's your thing, try these staples inspired by an earthbound Luke Skywalker.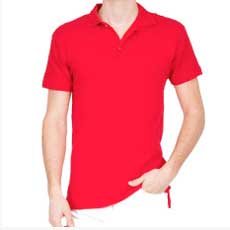 Old Navy argyle knit vest.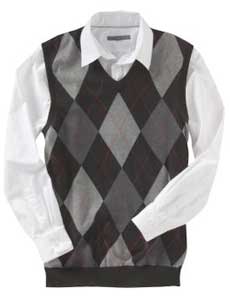 Grenson lace-up boots from ASOS are a handsome and more endearing alternative to cowboy boots.